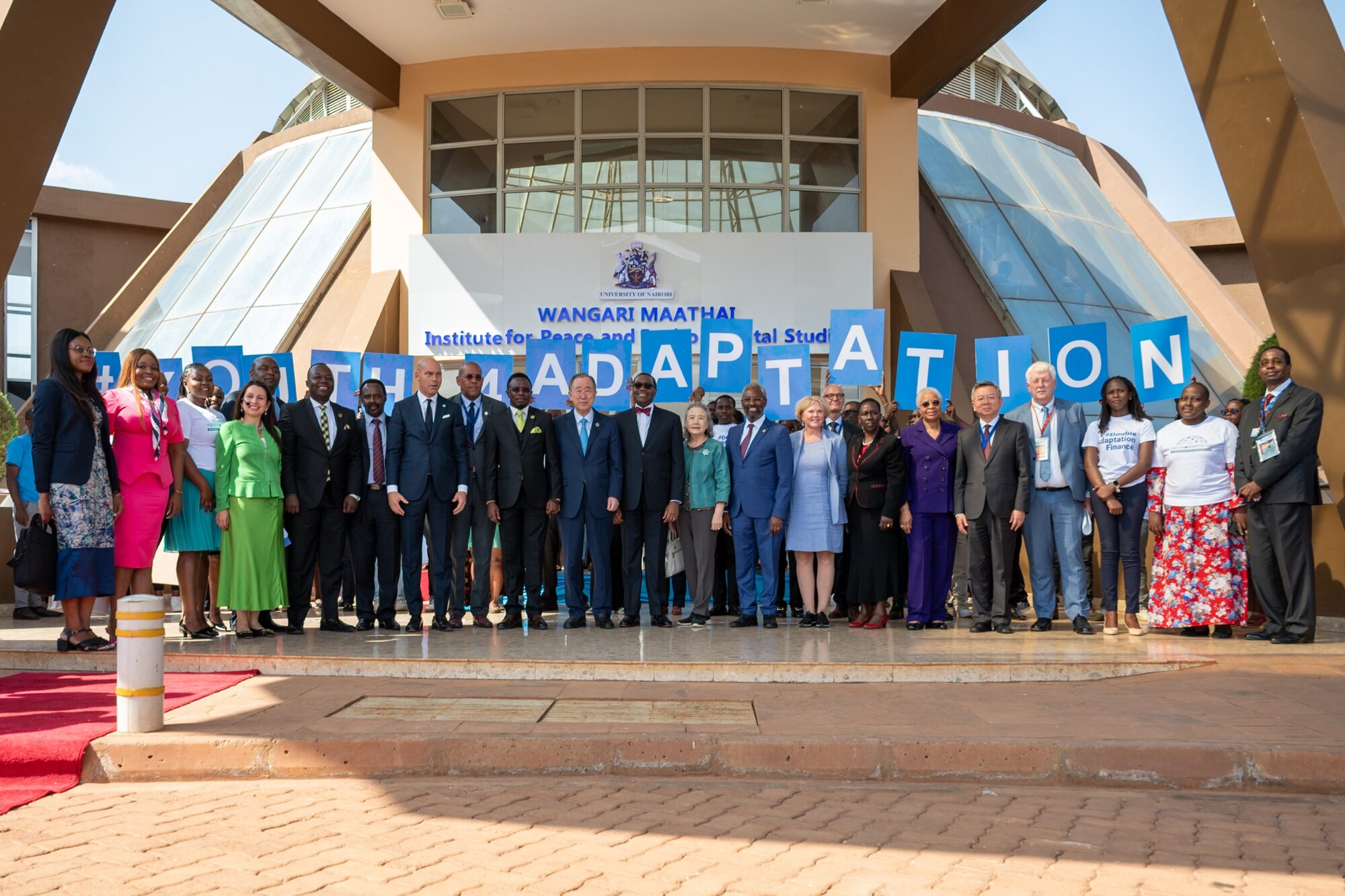 Image from NorthAfricaPost
Almost $1 billion will be disbursed by the African Development Bank (AfDB) to young entrepreneurs to help tackle climate change on the continent, AfDB President Akinwumi Adesina announced, noting that failing to invest in the youth will hurt Africa.
In an effort to combat climate change, the AfDB and the Global Centre on Adaptation (GCA) have pledged $996.6 million to encourage young entrepreneurs throughout the continent. GCA is a global organization that prioritizes quickening climate change solutions. "The capital infusion will empower young entrepreneurs across Africa. It's an exciting step towards economic growth," according to the AfDB's statement.
Youth investment is essential to promoting prosperity and stability on the continent, said Adesina, who was speaking at the Africa Youth Climate Assembly. The AfDB will also provide additional financing, totalling $4 million to boost the GCA-affiliated YouthADAPT, a joint initiative between the bank and GCA.
YouthADAPT invites young entrepreneurs and micro, small, and medium enterprises in Africa to submit innovative solutions and business ideas that have the potential to drive climate change adaptation and resilience across the continent.
Despite producing only 4% of the world's greenhouse gas emissions, Africa suffers disproportionately from climate change. This issue jeopardizes the welfare and advancement of people on the continent. Many African countries rely heavily on industries that are vulnerable to climate change, such as energy, tourism, water resources, and agriculture, as the cornerstones of their economic development and survival.