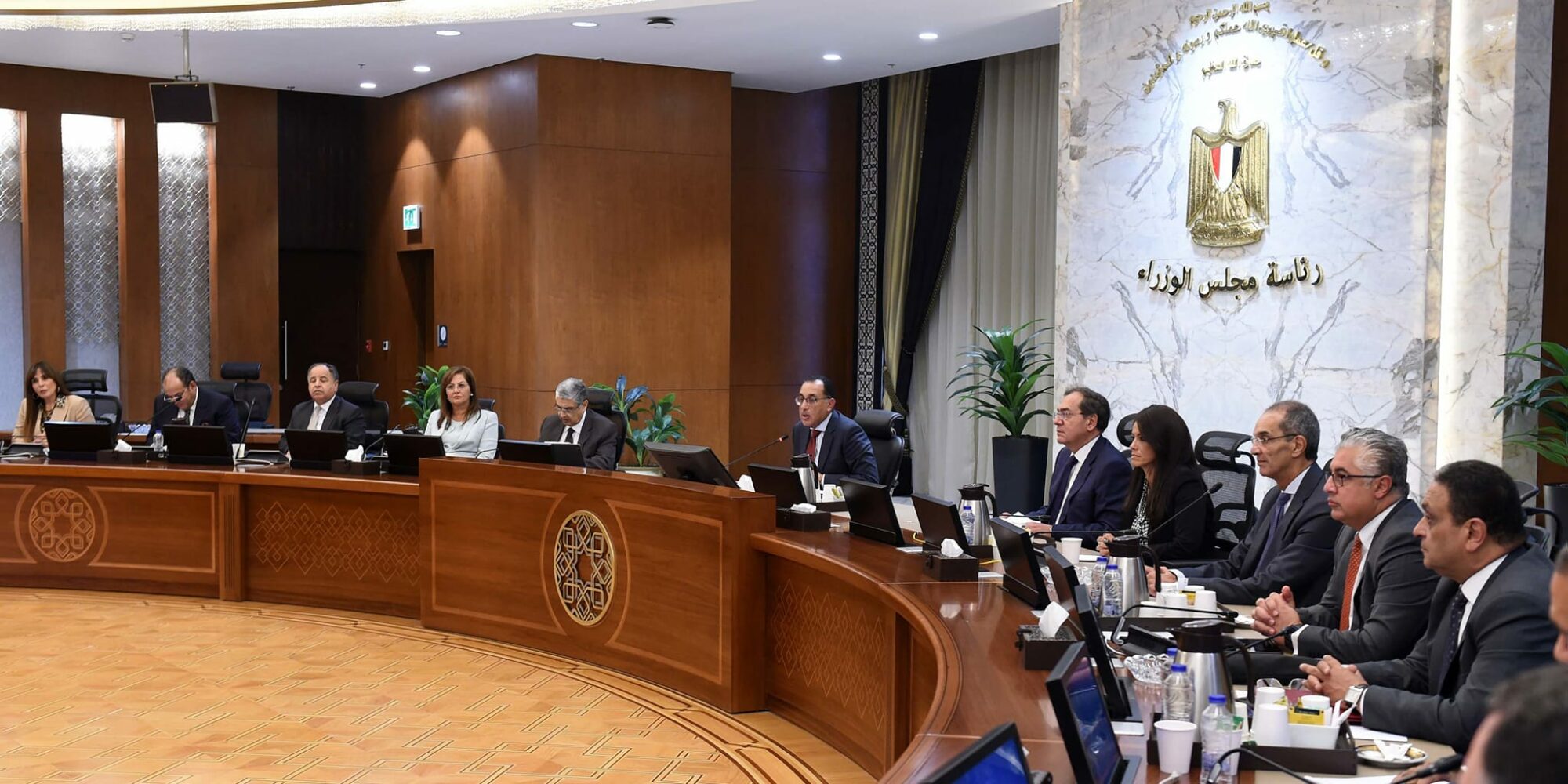 Image from Northafricapost
Egypt will in the first half of 2024 stage the country's National Investment Forum with aim to promote the advantages and incentives of investment in Egypt, key investment opportunities in sectors and economic activities, the office of Prime Minister Mustafa Madbouly announced Monday 11 September.
Madbouly according to the office chaired a meeting Sunday September 10 to announce the business summit. "Holding the Forum during the first half of next year is confirmation of the state's commitment to implementing the economic reform program and taking practical measures to strengthen the role of the private sector and the implementation of the state ownership policy document", Mustafa Madbouly explained.
The future event will also introduce legislative, structural, and institutional reforms, the different state-made stimulus packages to attract investment, the presentation of giant projects, the localization of industry, especially automobile, food industries, green energy projects, the promotion of small and medium enterprises, entrepreneurship, and start-ups. The Summit will be used to hold partnerships between Government and private sector representatives, including multinationals, financial institutions, investment banks and global sovereign Funds.
The North African country launched in July 2023 a digital platform that enables investors to establish their companies.