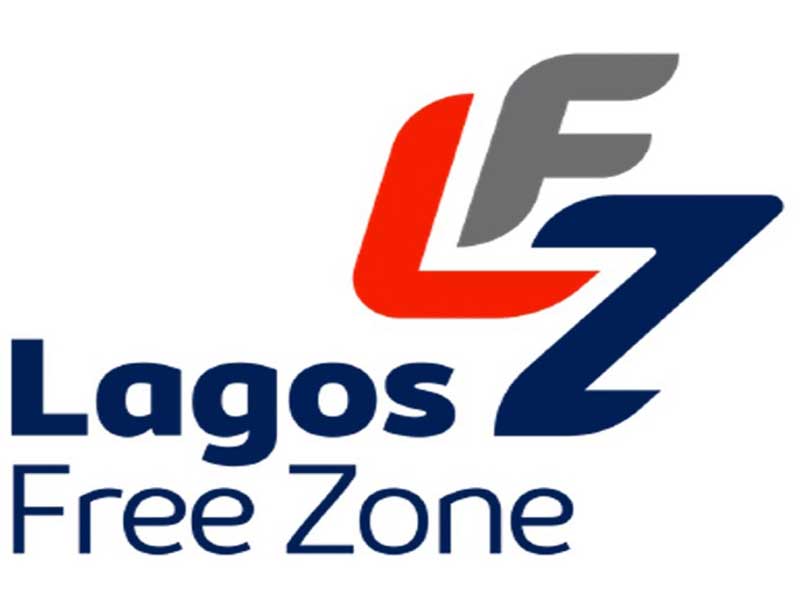 Image from Myjoyonline
Lagos Free Zone, a subsidiary of Tolaram has said that it is investing heavily in the provision of critical infrastructure and ensuring ease of doing business, to facilitate foreign direct investment into Nigeria
General Manager, Power & Gas, Lagos Free Zone, Prem Krishna disclosed this while featuring as a Panelist at the 3rd Edition of the Nigerian Ports and Trade Investment Forum, held in Lagos on Wednesday, September 13, 2023.
The event with the theme, "Revolutionizing Nigeria's Ports – Embracing Shifting Landscapes in Technology to Create World-Class Hubs for Trade," organized by Welcome 2 Africa International, was attended by industry experts and stakeholders in the Maritime Sector to explore new avenues for investment and innovative solutions to persistent challenges.
Krishna remarked that critical infrastructure such as Fire Station, compressed gas power plant, Truck Park, Medical Facility, Broadband Networks, Warehouses, Standard Factories, Central Processing Center, Helipad, Residential Tower and Security Command Center are already in place in the Zone. He noted that the company is presently working on other infrastructure such as Piped Natural Gas, Commercial Tower, and Industrial Training Center.
He stated that the core strength of the Lagos Free Zone is its seamless integration with Lekki Port, which guarantees companies in the Zone the rapid delivery of cargo and raw materials, typically within 48-72 hours of landing at the port. This port and zone combination is paving the way for a business-friendly environment.
"The most significant advantage of the Lagos Free Zone is its seamless integration with Lekki Port. This unique combination makes it easier to do business and significantly expedites the process. Companies setting up in the zone can expect their cargo of raw materials to reach them within 48-72 hours of landing at Lekki Port," he added.