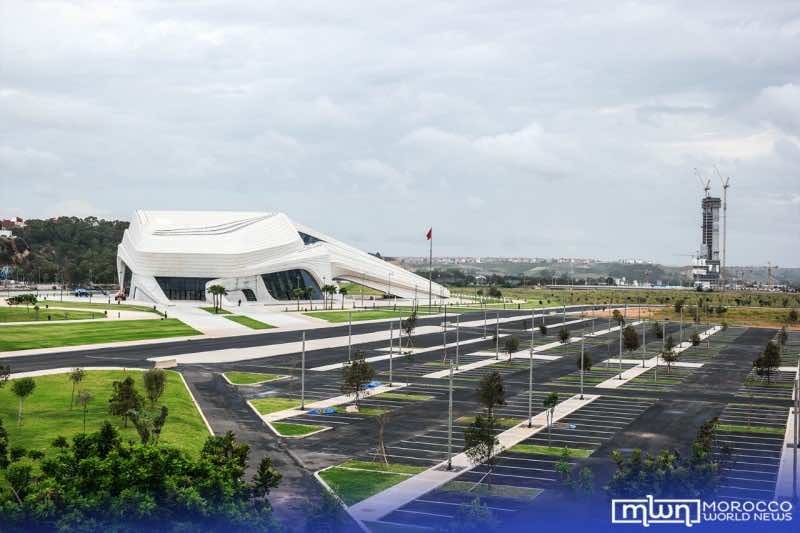 Image from Moroccoworldnews
Morocco has emerged as an attractive African destination for Chinese investments over the next decade, the Economist Intelligence Unit (EIU) revealed in its 2023 report.
The report highlights Morocco's position as the 33rd most attractive investment destination out of 80 countries. This represents a significant leap of 27 places compared to its standing in 2013, when it ranked 60th.
The analysis conducted by EIU encompassed 200 indicators grouped into two main categories, opportunities and risks.
Within the opportunities category, factors such as market expansion, natural resources, supply chain development, and technology and innovation levels were evaluated.
Meanwhile, the risk assessment involved bilateral relations with China and operational and financial risks for foreign investors.
Morocco's appeal stemmed from its performance in various indicators, particularly in market expansion and supply chain development.
The North African country ranks as the ninth most attractive destination for supply chain development investment for China.
In addition, Morocco was among the 21 destinations "with more opportunities and less risk" for Chinese investment.
Besides Morocco, the report highlighted 11 other African countries as attractive investment destinations for Chinese companies over the next decade.
South Africa led the pack at 13th globally, followed by Egypt (17th) and Morocco (33rd).
Meanwhile, Algeria ranked 38th globally, followed by Tanzania (42nd), Angola (53rd), and Nigeria (56th).
The report also featured Ethiopia (58th), Zambia (63rd), the Democratic Republic of the Congo (67th), Kenya (68th), and the Republic of the Congo at 76th.
While the report acknowledged the abundance of natural resources in many African countries, it also emphasized the need for mitigating operational and financial risks.