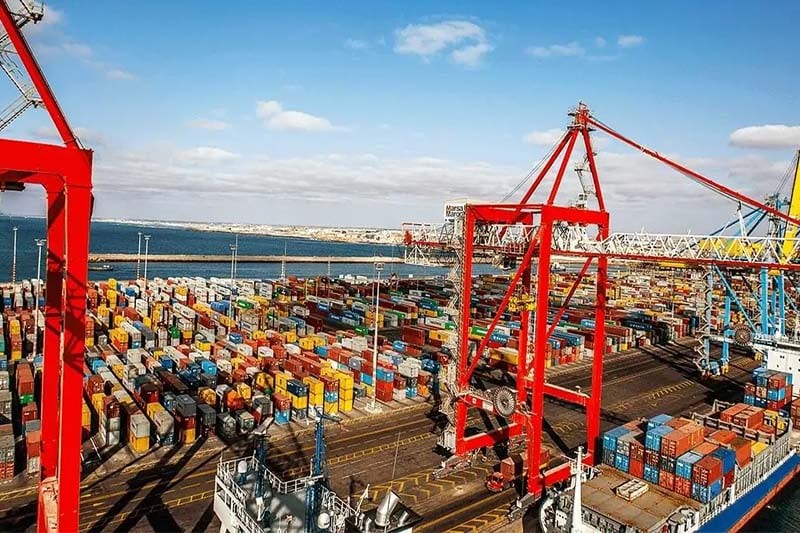 Image from Moroccoworldnews
Morocco's national economy grew by 2.3% in the second quarter of 2023, compared with 2.2% in the same quarter of 2022, according to the Higher Planning Commission (HCP), the country's leading statistics institution.
Non-agricultural activities posted a 2% volume increase, while those in the agricultural sector rose by 6.3%, said the HCP in an information note on the national economic situation in the second quarter of 2023.
Driven by external demand, this growth was achieved against a backdrop of high inflation and an improvement in the national economy's financing capacity.
This increase, paired with a slower 0.5% growth in fishing, led to the seasonally-adjusted added value in the primary sector rising by 6%.
Value added in the secondary sector fell by 2.8% in contrast, compared with a marginal 0.1% rise in the second quarter of last year.
This decline was due to a 9.4% drop in the added value of the extractive industry, and a 2.8% drop in construction and public works.
Additionally, processing industries saw a rise of 2.1%, while electricity and water rose by 1.4%.
At the same time, the added value in the tertiary sector slowed to 4.4%, marked by a rise in real estate services and a slowdown in accommodation and catering.
Services such as the transport and warehousing sectors slowed down by 5.3%, while education, health, and social services went down by 5.1%. General public administration and social security services also fell by 4.8%.
Other services experienced a slowdown including research and development and business services, information and communication, financial services and insurance, and trade and repair of vehicles.
In the first quarter of 2023, the Moroccan economy recorded a surge of 3.5%.