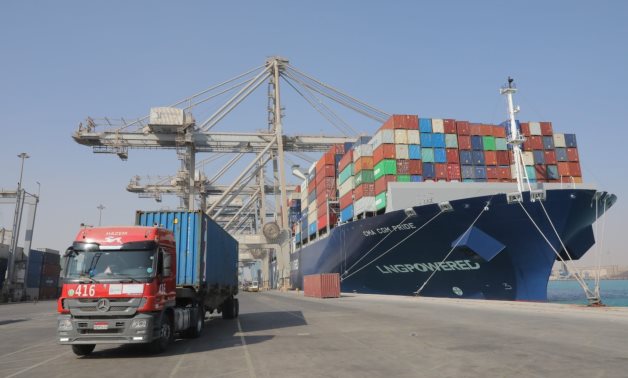 Image from Egypttoday
Egypt's Chemical and Fertilizers Export Council (CEC) inked a joint cooperation agreement with KSA's Tabseer, a notified body providing conformity assessment services for businesses targeting the Middle East and North Africa markets.
According to the CEC, the agreement aims to facilitate CEC's members' access to the Saudi market and support any communication and deals between Egyptian and Saudi businesses.
The council's executive director, Mohamed Mageed, stressed that the agreement is a significant step forward in aiding Egyptian companies looking to facilitate their export efforts, utilizing the Tabseer platform to conduct tests and obtain the certificates of accreditation required.
Egypt's chemical sector's exports to the KSA reached nearly $240 million in 2022, revealed Mageed.
The cooperation protocol will simplify the process of exporting Egyptian chemical products to the Saudi market, said Tabseer's chairperson, Emad Eissa, adding that the KSA is the 2nd largest destination for Egyptian exports.
Eissa highlighted the significant presence of the Egyptian community in Saudi Arabia, around 2.5 million citizens, emphasizing their role as a valuable asset in promoting Egyptian products in the country. Chemical and fertilizer exports to Saudi Arabia by 18 percent in 2022 compared to 2021, the chairperson added.