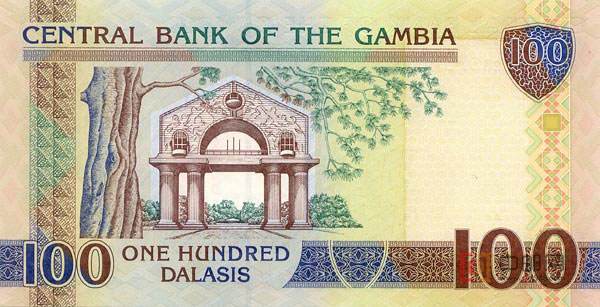 The World Bank is helping Gambia, which will receive $ 60 million in aid to strengthen its budget.
This was revealed on Saturday by the Bank's president for Africa, Makhtar Diop, during a meeting with the newly installed government.
The inauguration of Adama Barrow gives Gambians hope and confidence. This is evidenced by this new move by the World Bank towards this small state of Africa, among the poorest in the continent. The Gambia will benefit from a $ 60 million aid from the international financial institution, revealed Saturday its vice president for Africa, Senegalese Makhtar Diop.
The funds will help fill empty state coffers following allegations that former Gambian leader, Yahya Jammeh, fled into exile with more than $ 11 million.
Gambia's finance minister, Amadou Sanneh, said " All parastatals especially the National Water and Electricity Company, telecommunications company (GAMTEL) and the Gambia Public Transport are bankrupt", adding, "we need real help from donors to sustain the country."
The World Bank has several projects in the tiny west African nation though direct budget support had previously been suspended, over the former government's alleged manipulation of exchange rates, said a finance ministry official.
These funds should allow the new administration to strengthen its budget and face the economic challenges that lie ahead after a long period of uncertainty following President Yahya Jammeh's refusal to cede power. The former strongman of Banjul is accused of fleeing with tens of millions of dollars of public funds while the country is crumbling under the weight of debts.
The head of the World Bank for Africa, who made the announcement after a meeting with the Gambian government, said 40 of the 60 million dollars will be released before June and the rest a little later.
Other meetings with donors such as the International Monetary Fund and the African Development Bank are scheduled to take place in the coming weeks. (africanews)