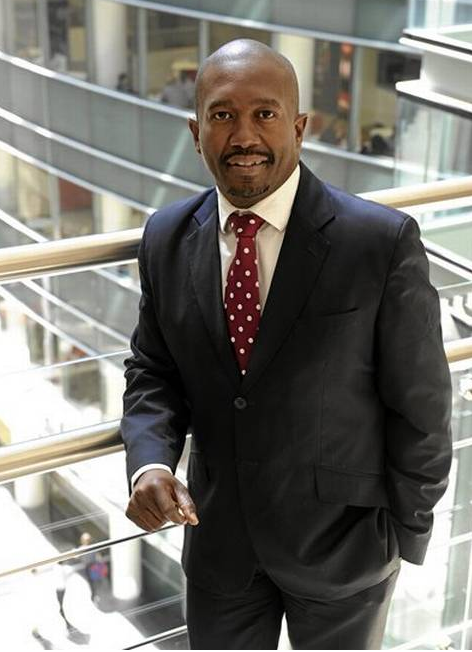 Image: Supplied

The allocation was a vote of confidence that tourism was able to deliver some of the economic growth the country needed' said Sisa Ntshona.
About R120-million Of the R494-million had been used as a bidding fund to allow the Department of Tourism to attract more business events' such as conferences' to the country.
Ntshona told TMG Digital the goal was to bring an additional five million tourists to South Africa over the next five years – the "five in five" strategy' set to begin on April 1.
In 2016, over 10 million tourist arrivals were recorded in South Africa, a 13 percent increase from 2015. The country's thriving tourism industry is testament to the close collaboration between government,organized labour and business led by the Department of Tourism together with South African Tourism to unlock the full economic benefits of tourism assets.
The country aims to attract at least 13-million visitors by 2021.