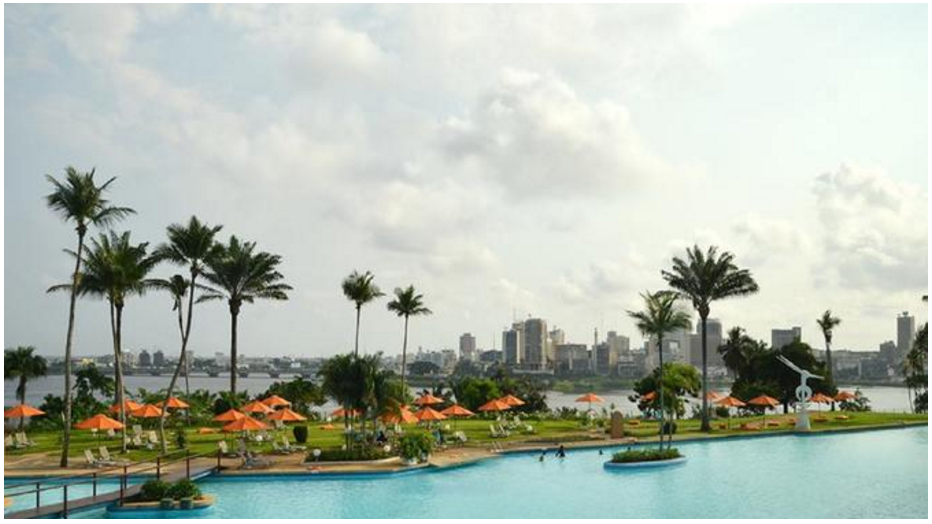 IMAGE SOURCE : www.lonelyplanet.com
FROM : africanews, theguardian, euromonitor
In recent years terrorism has weakened the tourism industry in Africa causing severe economic losses to some countries. Moreover, many economies in Africa wrestle with the consequences of a slowdown in China and depreciating currencies, However, Ivory Coast has bucked the trend. The country is enjoying strong growth and focusing on tourism, infrastructure projects, job creation, and improving its business climate to win back investors after years of political paralysis. The tourism sector represent 4.8 percent of country's GDP with a target of 7 percent by 2020.

After a civil war spanning 2010-2011 that halted the economy, Côte d'Ivoire is once again back in business with a large stream of FDI targeted at a wide variety of markets. The government is pushing Côte d'Ivoire, and especially its economic capital Abidjan, to become a hub for the wider French-speaking region. As more airlines and international hotels enter the country, a wider range of business infrastructure will become available and boost Abidjan's attractiveness as tourist destination.

Cote d'Ivoire is well known for its coastal scenery, beautiful national parks and abundant wildlife. Favorite sites to visit include the Comoe National Park which is the largest reserve in this area of Africa; the huge Basilica of Our Lady of Peace in Yamoussoukro, along with the beautiful beaches along the Gulf of Guinea.

More tourists means more hotel accommodation, as such Azalai hotels group has taken a prominent role.

Business tourism is the main type of inbound tourism in Abidjan city, the economic capital of the country. But the government tries to attract more leisure tourists and develops five-star hotels for dynamic high-class leisure tourists along with expansion of travel accommodation to remote areas and develop ecotourism. A project to construct 30 bungalows called "relais Paillotes" located nearby natural parks and making use of ecologically pure sources of energy, is one example.

In 2012-2013 new highways were introduced to satisfy the demands of commerce and industrial needs, but also to boost domestic, inbound and outbound tourism. Abidjan is now connected to Yamoussoukro and further, to Signrobo, in the north of the country. Connections to neighbouring countries are also priority projects for the government. Railways are to be improved within the country.

Recent years, more and more Chinese went to Africa for vacation. With the efforts of gouvernment of Ivory Coast, the tourism industry is going to boom, this country will be a holiday destination for Chinese people.