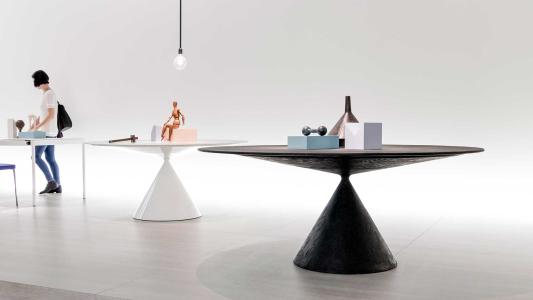 Show Start Date : 01 April 2017
Show End Date : 10 April 2017
Frequency : Annual

Open To : Trade Visitors
Venue Information : Mer Rouge

City : Port Louis

Country : Mauritius
Event Profile
Home Wonders 2017 is going to be taken place from 01-10 April 2017 at Port, Mer Rouge, Mauritius. The fair will attract more and more visitors as well as exhibitors to participate which is related to beauty and health care products. The show will provide a perfect destination for the leading business owners to display their products and services according to this field. The exhibitors will get an excellent opportunity for the promotion in global markets.
Exhibitor Product profile
The Show Will Exhibits Bedspread Covers, Bed Sheets, Bedding & Accessories, Bedding & Bathroom Textile, Bar & Beverage Utensils, Cooking, Roasting, Curtains, Tulles, Decorative Trimmings & Embroidery, Lightning, Kitchen Equipments, Appliances, Garden Products, Glassware, Porcelain Ware, Ceramic Ware , Silverware, Metal Ware, Plastic Ware, Security Equipments & Accessories, Home Appliances, Household Appliances, Cleaning Appliances, Kitchen Wares & Accessories, Table & Kitchen Textiles, Tablecloths, Towels And Bathrobes Rugs, Mats, Wall Coverings.
Visitor Profile
Visitors Like Retailers, Suppliers, Exporters, Importers, Interior Designers, Architects, Contractors, Hotel Resort Owner & Manager, Specialty Stores And Much More.