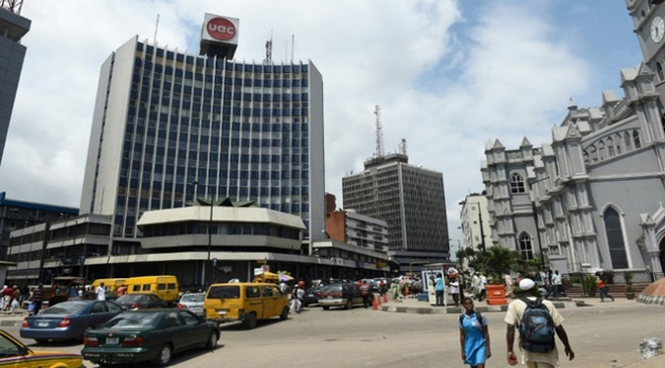 Largely due to oil production disruptions caused by attacks on infrastructure by militants demanding a greater share of revenues,the gross domestic product (GDP) shrunk by 1.5 percent in 2016 according to the latest data.
The slowdown in the oil sector eased as a result of ongoing government negotiations with rebels, who have stopped attacks on oil pipelines in the country's restive southern swamplands.
Nigeria slid into its first recession in decades last year after rebels renewed attacks, hitting production and exacerbating revenue shortfalls from a sustained slump in global crude prices.
Nigeria relies on export sales for around 70 percent of government revenue and the bulk of its export earnings.
The good news is that if oil output holds steady or increases, Nigeria's economy is expected to grow in 2017.