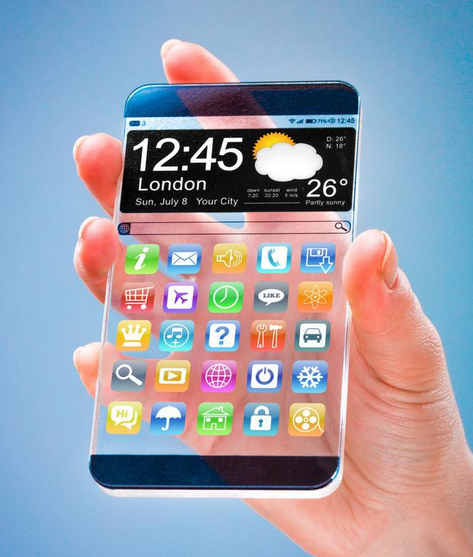 (Maurice Nkawihe)

The malawian's mobile and web applications developers Alfred Andrew Kankuzi will launch Legal wallet Mobile Application who fill up the wider knowledge gap of existing laws among the public.
The application will provide a mobile based access to the laws of Malawi, legal aid service providers, court judgments and allow people get live government updates in various sectors such as, politics, agriculture, education, economy, health among others.
"Many people are not aware of the various laws governing them. Many people find it had to locate law firms in their region, city or nearby communities, and do not get live updates on different developments that are happening in the country as a result there is inefficient inclusive governance," Kankuzi told Nyasa Times.
Kankuzi said the application has been designed to bring the laws of Malawi and legal aid service provides closer to the general public as well as to promote human rights awareness through push or pop notifications.
"The vision is to promote participatory and inclusive governance and widen and deepen the access to justice by Malawians regardless of people's social cultural and economic background. With the application people will be able to have short online services such as, but not limited, to gender base violence, child rights, bail and mitigation etc," he added.
The application will be for free and has been sponsored by University of Malawi (Unima), Unicef, Innovation Hub and Maestro Leadership.
Kankuzi is self employed mobile and web based applications developer who also does graphics designing. He is a graduate of Chancellor College and majored in computer science.
He started working on the application from October 2015 when he participated in TNM Smart Challenge.