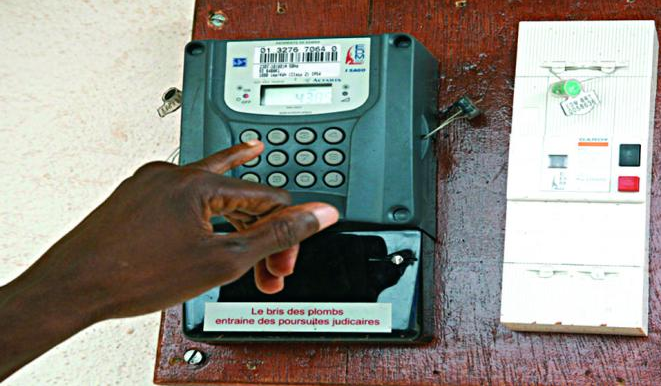 The Acting CEO Ken Tarus says the number of home connected to the grid is at 63 percent of the national coverage, with a target of 70 percent by the end of 2017, and universal access by 2020.

The utility company has refuted media reports that claim the number of connected homes was overstated by a million customers based on the fact that they had not purchased tokens since the meters were installed and activated.

The Acting CEO Ken Tarus explained that"All prepaid meters come with preloaded units, which account for the long time taken by customers before they start vending, especially in low-income households which are low consumers of electricity,".

The company released that around 3.5 million customers are on prepaid meters. The Company shifts to advanced technology which makes it easy for customers to purchase electricity.

The Acting Chief Executive Officer Ken Tarus says the number of customers connected to the national grid has been growing steadily over the last five years.

Most of the customers who are beneficiaries of the World Bank's GPOBA (Global Partnership of Output Based Aid), and the Last Mile Connectivity programs.