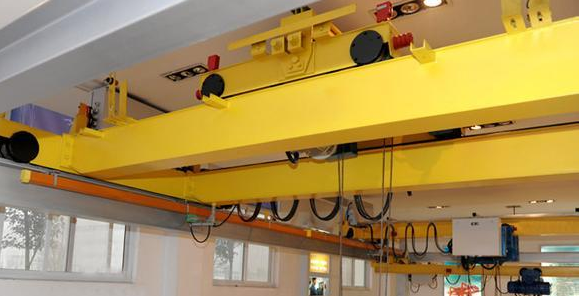 The most rich businessman in Africa, the Nigerian Aliko Dangote bought the crane from China's number one construction company, XCMG Construction Machinery Co Ltd, a Company dealing in heavy machinery. The biggest customer of XCMG Construction Machinery Co Ltd in Africa Dangote said the Assistant President Manager.During an interview the Assistant President Manager of the Chinese company said that Dangote has bought from them the largest crawler crane, weighing about 1250 tons, adding that the massive crane was assembled in Nigeria.

The Assistant President Manager equally said that during last year, XCMG sold about 5000 units of various kinds of products to customers in Africa."We dispatch our stationaries through Tanzania and working with some big customers like Dangote. We presently have about 24 employees in service working with Dangote full time in Nigeria," he said.

However, The Assistant President Manager pointed out that working in some African countries has not been without challenges for the company. He added that the company plans to make huge investments in the continent in the future. Among the challenges we have some issues about transferring money. He noted that in some countries, it is not easy or some times impossible to transfer money due to financial restriction over there. Also its not easy to exchange currency. He added that some countries have security issues which makes us a bit nervous.

The Assistant President Manager of XCMG Construction Machinery Co Ltd, said that they were seeking for a suitable place and favourable policies. He added that they have always been thinking about it because the next era will be Africa. So, we focus a lot on Africa. Africa has huge potential regarding development.