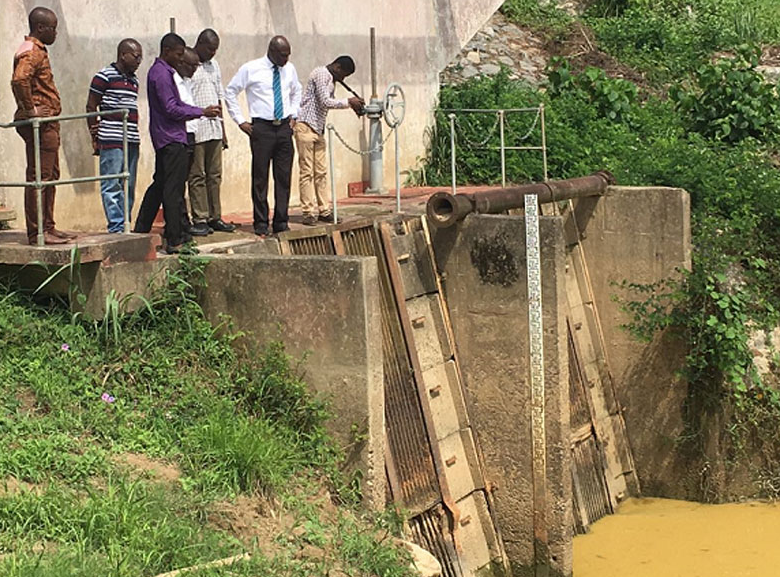 photo: from http://www.businessghana.com/
LUSAKA, Jan. 4 (Xinhua) -- Zambia's environmental regulator said on Tuesday that it has commenced legal proceedings against Konkola Copper Mines (KCM), a unit of London-listed Vedanta Resources, over the pollution of drinking water and the environment in one mining town on the Copperbelt Province.
The environment regulator took samples from seven facilities in the town for analysis which revealed that the mining company was responsible for the pollution of a river and the environment in Chingola town.
The spokesperson however noted that a comprehensive statement will soon be issued on what action would be taken against the firm after all legal proceedings are concluded.
"We have to follow what the law says. We have to follow what the Environmental Act says is the procedure to take for the prosecution of a polluter," she said, according to HOT FM radio.
Last month, a London court ordered the firm to pay the Zambian government 100 million U.S. dollars in outstanding funds as part of a settlement agreement entered into in 2013.
Meanwhile, the government has warned that it will take action against mining firms polluting the environment in areas where they operate.
Minister of Water Development and Sanitation Lloyd Mulenga said experts from ZEMA have been sent to assess the extent of water pollution on Kafue River, a major river that supplies water to most towns on the Copperbelt Province to ascertain the extent of the pollution.
Residents of mining towns complained recently over the quality of water they were drinking after some mining firms discharged effluents in the rive.
In Ghana, the situation is similar, illegal mining has caused serious pollution to the potable water and environment. The Ghana Water Company Limited (GWCL) has called for stringent and timely measures to halt the activities of illegal mining (galamsey) which continue to deplete raw water resources across the country.