Fertilizer deal between Nigeria and Morocco to increase local blending, crop yields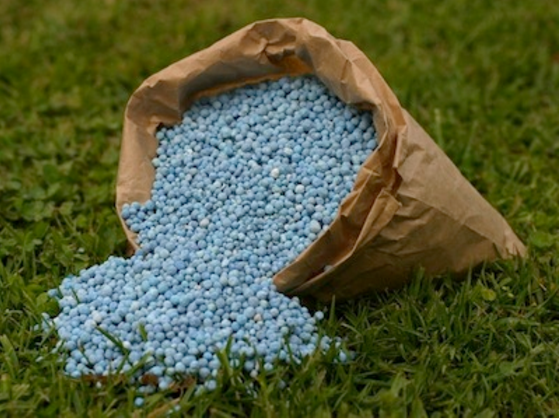 Realizing the great need for companies operating in the fertilizer sector in Africa to get connected to each other and do business together. Morocco and Nigeria set a fertilizer deal to increase local blending, crop yields. This deal between the two countries create market for 20 millions and will boost Nigerian bag industry,and create around 4000 jobs.

The Nigeria-Morocco fertilizer deal which took off this week, will help increase local blending capacity to 25 percent of installed capacity and create a 20 million bag market for operators in the industry.

African fertilizer industries in the north and Nigeria remain internationally competitive. Over the years price of fertilizer has increased a lot leading to farmers failing to purchase the commodity and leading to most governments subsidising the commodity. From now price of fertilizer will reduced drastically due the fertilizer deal between Nigeria and Morocco.