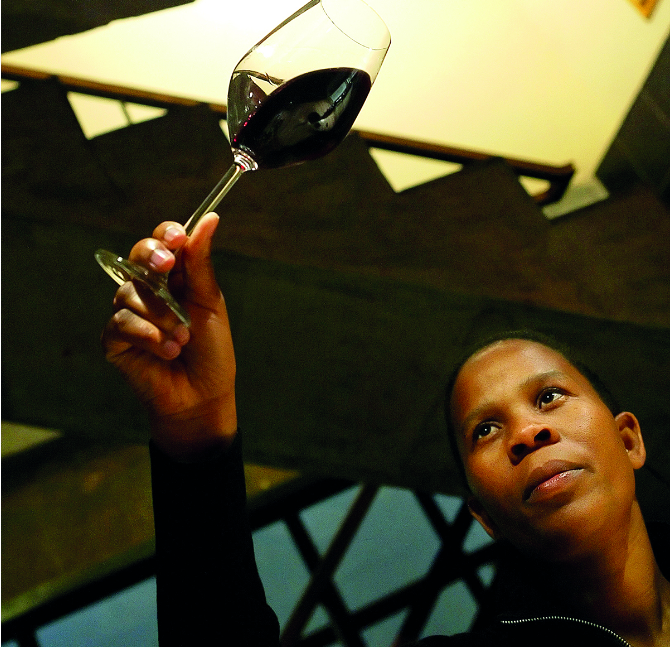 Next month they will be a series of activities in order to promote the "Discover South Africa" tasting event in Shanghai on 27 April. According to Michaela Stander, market manager for Asia at Wines of South Africa, this will include about 20 exhibitors showcasing over 200 wines.

China is becoming increasingly important as an export destination,but the top five export destinations for packaged South African wine exports are stillthe United Kingdom, Germany, Netherlands, Sweden, and the United State of America.

Acoording to Stander ,China is currently South Africa's sixth largest export market for packaged wines by volume, and the largest in the Asian region, accounting for around 9.46m litres in 2016. This represents 5.44% of South Africa's total packaged exports.

Joint ventures

Hein Koegelenberg is perfectly poised to capitalize on the growing China market. CEO of La Motte, a family wine estate nearing its fifth decade, and its sister vineyard Leopard's Leap, both located in the picturesque Franschhoek Valley in Western Cape province, Koegelenberg is also chairman of Perfect Wines of South Africa, a joint venture with Chinese company Perfect China.

In 2013, the partnership bought the Val de Vie estate in the Western Cape, marking the first major Chinese investment in South Africa's wine industry. Koegelenberg said in a press statement said that"The Chinese wine market is very important to our industry, and this first Chinese investment … is a clear indication of their interest in our wines and can lead the way to a bright future for the export of South African wine to the East,".

La Motte is going in for localisation, like modifying the wine to suit the Chinese palate and preference. Roux points out "We already print our back labels in Chinese,".In 2015, there was more Chinese investment, with William Wu, a Chinese immigrant running an electronics business in South Africa, buying a 51% stake in a winery near Cape Town.Wu said in a statement that his decision to invest in Swartland Winery was driven by the fact that he was coming with a market for the product.