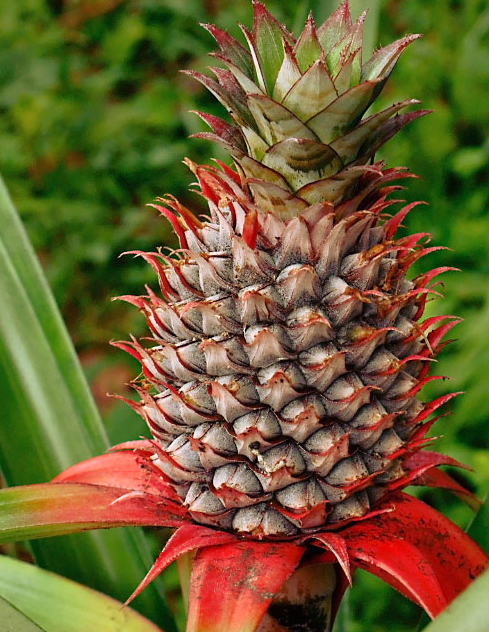 Uganda pineapple factory

The pineapple is a tropical plant with an edible multiple fruit consisting of coalesced berries, also called pineapples, and the most economically significant plant in the Bromeliaceae family. Pineapples may be cultivated from a crown cutting of the fruit, possibly flowering in 5-10 months and fruiting in the following six months. Pineapples do not ripen significantly after harvest.

Pineapples can be consumed fresh, cooked, juiced, or preserved. They are found in a wide array of cuisines. In addition to consumption, the pineapple leaves are used to produce the textile fiber in the Philippines, commonly used as the material for the men's barong Tagalog and women's baro't saya formal wear in the country. The fiber is also used as a component for wallpaper and other furnishings.

Uganda agriculture contributes up to 35 percent to the GDP, the emergence of a Standard fruit processing factory shouldn't be a surprise. Post harvested loss is a problem that had eaten deep into the farming system in Africa. Isingiro fruit processing factory is tending to this need in its region.

Mozambique ruby rush

Montepuez in Mozambique is the largest source of the gem in the world, accounting for an estimated 50% of global production.The stakes are high in Montepuez where the discovery of rubies has led to violence among miners that has turned the northern town into what some describe as Mozambique's own version of the Wild West.

Discovery of the red gemstone in 2009 sparked a "ruby rush", with thousands of miners arriving to seek their fortune, but often finding only grim conditions, conflict and danger.It has led to violence among miners turning the town into what some describe as Mozambique's own version of the Wild West.