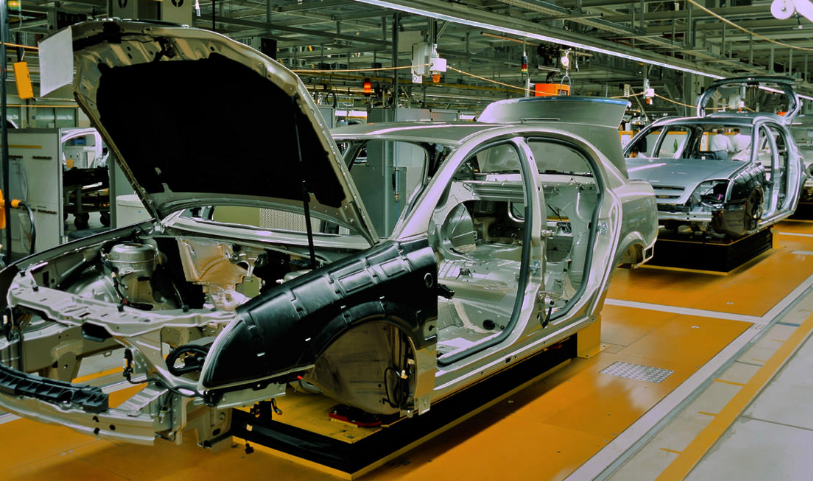 There is little automotive manufacturing on the continent anywhere between South Africa and North Africa, with the exception of Nigeria. Such assembly plants are a decent halfway house between having no automotive industry and full-scale manufacturing. They are much easier to develop and it is far quicker to train workers. The German company began production at its Kenyan facility, at Thika just outside Nairobi, in January, 40 years after it closed its original Kenyan plant. The new factory receives part assembled Polos and Vivos from Volkswagen South Africa's (VWSA) Uitenhage assembly plant in the Eastern Cape for final assembly. It will handle 1,000 cars this year, increasing over time to 5,000 units.

When announcing the launch in Nairobi, VWSA managing director and chairperson Thomas Schäfer said:"We believe that Kenya has got the potential to develop a very big fully-fledged automotive industry.The East African Community has got the potential, and today is the first step in this direction that we want to take with our passenger cars."

Other companies, such as Toyota, Nissan and Mitsubishi already have similar facilities in Kenya, mainly producing buses and trucks rather than cars. Total production stands at about 10,000 units a year, according to the Kenya Vehicle Manufacturers Association (KVMA).

Creating a market

Currently much of Africa relies on imported used vehicles, with Japanese cars particularly popular in Anglophone Africa because they offer left-hand drive. Apart from South Africa and the North African states, new car sales are very low in most of Africa.

One of the biggest obstacles to greater new vehicle sales is the lack of access to finance and high interest rates even where loans are available. Production usually follows demand but VW is clearly banking on creating a market for its vehicles.

Developments in South Africa

Beijing Automotive International Corporation (BAIC),a Chinese state-owned firm, signed a deal last August to set up a new car plant in Coega Industrial Zone in South Africa's Eastern Cape at a cost of R11bn ($870m). Trade and industry minister Rob Davies said that the Eastern Cape was "an automotive hub and has the potential of deepening the component supply chain, job creation and economic development."

Beijing Automotive International Corporation, which is the fourth biggest automotive producer in China, holds a 65% stake in the project, with the remainder held by Industrial Development Corporation, a state-owned South African company. The factory will produce cars from kits shipped to Coega's port of Ngqura from China. The first vehicles are due to roll off the production line in 2018, with output gradually ramped up to 100,000 a year by 2027.

In recent years, South African vehicle manufacturing capacity has grown markedly . Pretoria designated the automotive industry a priority area for investment a decade ago, offering tax and other financial incentives to investors.