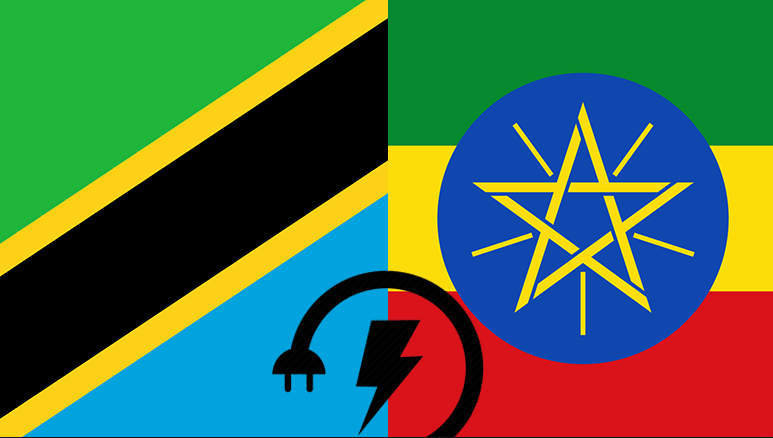 The Prime Minister of the Ethiopia has recently assured the President of Tanzania that his country is ready to reinforce and further promote relations and cooperation and tackle poverty of the citizens of both countries.

The Prime Minister of the Ethiopia issued the statement on 31st March 2017 at the State House in Dar es Salaam shortly after arriving in Tanzania for an official visit of two days. During the visit the two countries signed two cooperation agreements and one memorandum of understanding in a number of key economic sectors.

The Prime Minister of the Ethiopia has emphasized cooperation in aviation, promising to send experts from Ethiopia Airlines to provide training to Air Tanzania (ATCL) to enhance the performance and profitability of the air carrier.

Ethiopia and Tanzania also announced a new agriculture and energy collaboration between the tow countries.The two leaders have also agreed to work together on agriculture and livestock, industrialization and value addition. "I believe that if we cooperate in agriculture and livestock, we can use modern technology in the production of leather and meat products to reach different markets around the globe and thus boost the economy and increase the income of our farmers," President Magufuli stressed.

Talks have also been held on cooperation in banking, mining and gas, education and telecoms, especially mobile. The President Tanzania plans to import 400 MW of electricity from Ethiopia to power the country's industrialization process. The President of Tanzania said that Prime Minister's visit has been of immense benefit to Tanzania and stressed that the time has come to further promote trade between the two countries.