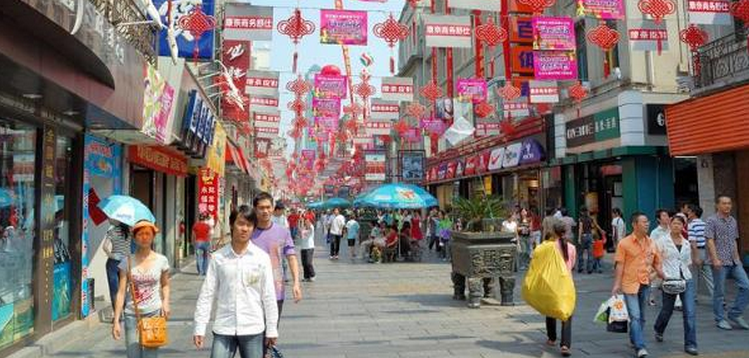 By Dunstan Mhilu @TheCitizenTz news@tz.nationmedia.com
Dar es Salaam — as China and Tazania seek to further cement their business ties, a business mission is organised for Tanzanian investors to China by The Tanzania Private Sector (TPSF) and Kinyago Tours based in the city.
Kinyago Tours executive director Diana Jasper said the goal for the mission is to promote Tanzania's investment opportunities to China.
The event will be part of the Canton fair due in Guangzhou China on April 13-21 .The China Import and Export Fair - famously known as Canton Fair - was established in 1957.It is hosted by the ministry of Commerce of the Peoples Republic of China and is held every spring and autumn in Guangzhou.
TPSF executive director Godfrey Simbeye wants more Tanzanian traders take part in the event.
"We understand that emerging and existing enterprises are encountering various bottlenecks in trading and forming strategic investment partnerships with foreign ventures. This exhibition would help to solve some challenges."
The mission will also give Tanzanian traders a chance to better understand the Chinese market.