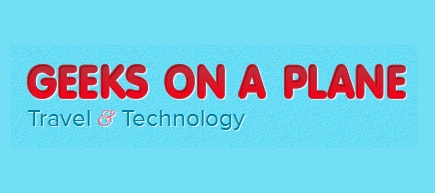 By xxx
An Indonesian
company
, 'Puncak Keemasan Lumbung', is intending to invest in modern agriculture and fishing activities in the country.
The company has expressed its interest in engaging in modern farming and that it intends to acquire more than 100,000 acres of land for the purpose.
According to the statement released from the Vice- President's Office yesterday, a delegation of Puncak Keemasan Lumbung officials visited the VC's office to express the company's interest in the area.
The head of delegation, Bishop Vernon Fernandes of the World Agape Ministries, told the VC, Samia Suluhu Hassan, that the company intended to invest in agriculture in Tanzania mainland and fishing sector in Zanzibar.
Bishop Fernandes said the company is also looking forward to establish food processing industry so that they can export products instead of raw materials.
He said the delegation has already visited various areas in the country and that the challenge they face is lack of enough land for setting investment. "We have been in various areas including Morogoro region, but we are facing a challenge of getting enough land for agriculture," he said.
The Vice-President, Ms Hassan, said the said investment will help to provide employment and boost the country's economy. She said her office will make sure the company gets land for investment so that they can start investment procedures immediately.
"Tanzania has enough land for investment, we have enough land for irrigation agriculture, therefore investors are invited in the country," she said.