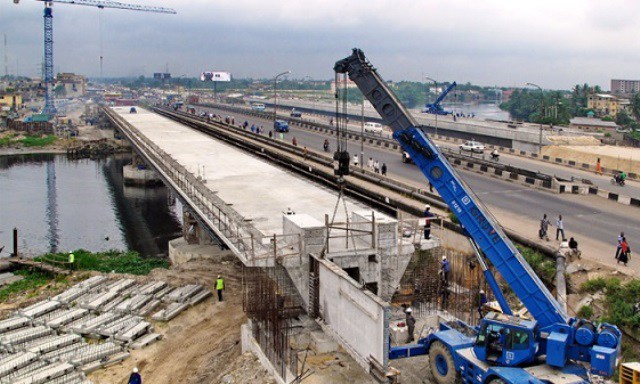 Abuja — The Peoples Republic of China Ambassador to Nigeria, Zhou Pingjian said his home country had approved $5 billion to support infrastructure projects in Nigeria.
Nigeria remains at the centre of Sub Saharan Africa's growth story. With a population of over 177 million1 and an estimated GDP of over US$587 billion2 in 2015, the country has abundant natural resources including one of the largest natural gas and crude oil reserves in Africa, over 300,000 square kilometres of arable land, and significant deposits of largely untapped minerals. Strong demographic growth with an improving age mix, increased technological innovation, and fast urbanisation also continue to shape the future of Nigeria.
Pingjian stated this yesterday when he paid a courtesy visit to the National Chairman of the All Progressives Congress (APC), Chief John Odigie-Oyegun, at the party's secretariat in Abuja.
The Chinese envoy requested the party's support in ensuring Nigeria's 'full execution' of the China's policy between both countries.
He also canvassed the need for co-operation and collaboration between the governing parties of both countries - the APC and the Communist Party of China (CPC).
Pingjian, who was accompanied by the Chinese Deputy Ambassador, Jing Lin and Political Officer, Peng Chen, further intimated the Odigie-Oyegun and members of the APC National Working Committee (NWC) present on China's domestic politics and China-Nigeria strategic bilateral relations.
He noted: "This year is a big one for party politics in China. Every five years, we hold party conventions and we draw a new blueprint for the years ahead. That means, major policy decisions will be made at the national congress of the Communist Party of China. A new central committee will be elected at the congress. The central committee will in turn elect the new central leadership."