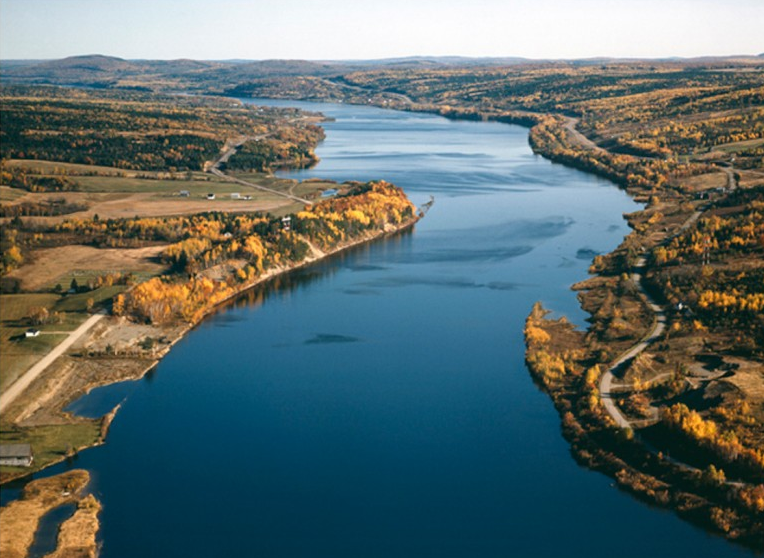 In order to develop hydropower in effort to increase power generation in Liberia, A Chinese firm Hydrochina was invited by the Gouvernement of Liberia to work with Liberia Electricity Corporation (LEC) to construct a 120 MW hydropower dam over St. John River.
Hydrochina, supervised under the State-owned Assets Supervision and Administration Commission of State Council, is the only giant enterprise that furnishes comprehensive and full range of technical services in the field of hydropower, water resources development and wind power development in China, including planning of river basins, reconnaissance, design, consultancy, construction supervision, appraisal, evaluation, safety appraisal, check and acceptance, construction, project management and EPC contracting for hydropower and new energy development, and development, investment, operation and management of hydropower and new energy projects as well. More than 80% of the planning and design work of hydropower projects, nearly 50% of the planning and design work of wind power projects and 70% of safety appraisal of hydropower projects in China are undertaken by HYDROCHINA. The total installed capacity of overseas hydropower projects planned and designed by HYDROCHINA has reached 16GW.
It is estimated that the construction of the hydropower dam would help government meet its ambition to electrified 35 percent of the country by 2030, as provided for in the country's Energy Policy.
But it is aware that the hydropower dam will not only bring development, but will negatively affect local communities. John C. Nylander, a consultant with NRDC told the gathering that three towns would be evicted, while several crops would be destroyed to give way to the construction of the hydropower dam.He also assured that people would be compensated for their crops while people from the three towns including Ceegar Town, Weagon Town, and Rufus Kamei Town would be compensated for relocation prior to the commencement of the project.
Nylander, a chemist and former deputy minister at the Ministry of Land Mines and Energy said the three towns would be relocated because they would be washed under the water when the construction starts.
According to him, some sacred sites will be relocated, but said residents would be compensated for the relocation exercise. He added that the construction would also affect some animal species, most of which would ran away due to noise associated with the construction and operation of the hydropower dam.
Despite, the negative impact the construction would have on the local people and the environment, Nylander disclosed that hydropower dam would provide employment opportunities for people of the two counties.
He added that when completed the dam, which would be bigger than the Mount Coffee Hydro Dam will provide affordable and stable electricity to Bong, Grand Bassa and other counties in Liberia.
Mount Coffee Hydro Dam has a capacity of 88 MW while the St. Paul Hydroelectric Project is generate 120 MW.The cooperation with Chinese firm Hydrochina, will help alleviate poverty, boost the economic and provide jobs for residents.