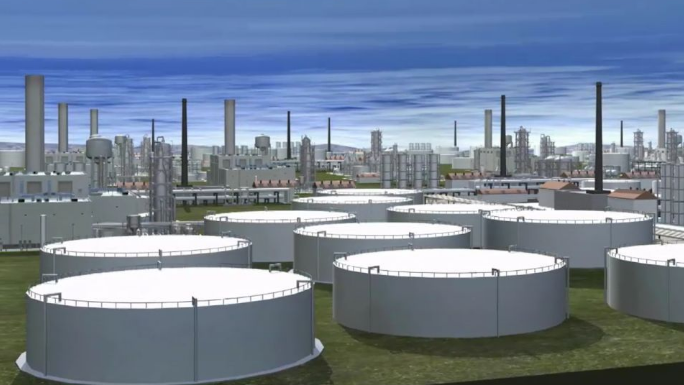 In the future, civilization will be forced to research and develop alternative energy sources. The current rate of fossil fuel usage will lead to an energy crisis this century. In order to survive the energy crisis many companies in the energy industry are inventing new ways to extract energy from renewable sources. While the rate of development is slow, mainstream awareness and government pressures are growing.

Future Energy is a supplier of gas and electricity to homes across the South Africa. Established to support the people of the South African, providing fair and consistent pricing for their gas and electricity usage. Future Energy is now one of the South Africa's fastest growing energy companies generating jobs in Africa.

Two South African National Energy Association (Sanea) nominees, Avesh Padayachee and Pule Segale, have been selected to participate in the global World Energy Council (WEC) Future Energy Leaders 100 programme. The WEC admits 100 future energy leaders to a three-year part-time global programme of specific learning and mentorship designed to position participants for future global leadership positions.

Each year 35 participants graduate, opening space for 35 new entrants.The secretary general of Sanea said in a statement on Thursday "Our nominees have been selected for the 2017 intake and we are very proud of these young South Africans,". He stated that there were 160 nominees from all over the world contesting for the 35 positions, making their achievement significant. He said"They will not only benefit greatly from being part of this global programme but they will also ensure that the South African perspective is shared with the faculty and other participants,".