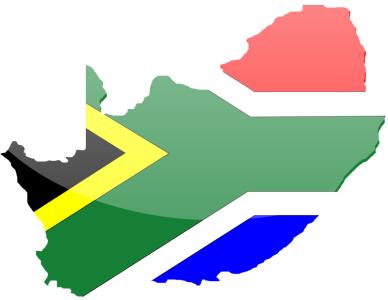 Government has taken note that planned marches have started in a peaceful manner by members of the public, civic organisations and some political parties. Government implores all participants to respect the Constitutional rights of others.
Government has a duty to protect and ensure the safety and security of all people in South Africa. The law enforcement agencies have a Constitutional obligation to protect and ensure all citizens are and feel safe in South Africa.
SAPS will maintain a visible presence during these democratic activities. Last night, SAPS gave an assurance to the country that they will maintain public order in the execution of the mandate relating to crowd control.This as several civil society organisations and political parties such as Save SA, the Organisation Undoing Tax Abuse (Outa) and the main opposition party, the Democratic Alliance (DA), are taking part in numerous demonstrations in major cities, including Cape Town, Pretoria, Johannesburg, eThekwini and Mbombela.The demonstrators are demanding that President Jacob Zuma step down following his Cabinet reshuffle.
Government appeals to all political parties and other formations to allow the law enforcement agencies the space to work and safeguard properties and protect those participating in the marches in line with the Regulation of Gatherings Act, 1993.
We further call on all participants to ensure that the marches remain within the designated areas and refrain from any form of intimidation and destruction of property.