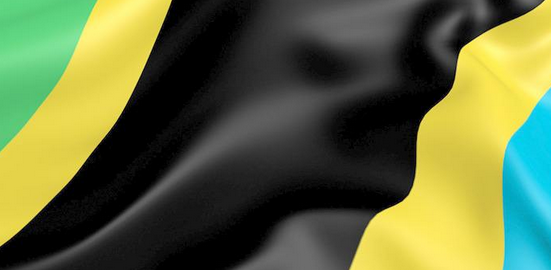 According to Mr Fredrick Nyoka - the Misungwi District Land and Natural Resources Officer, they have decided to allocate a big piece of land to attract investors in line with the national agenda that requires District Councils to 'earmark' a piece of its land to investors.
Mr Nyoka said Misungwi has a vast arable land and suitable for all sorts of investments, besides setting aside about 600 hectares that is already in use for irrigation farming.
He stressed that there is about 2, 400 hectares of land as well as 600 hectares set aside, suitable for irrigation farming. and investor will also enjoy basic infrastructure like passable roads and available power round-the-clock.
In another development, apart from establishing the EPZ, Mr Nyoka also said they have come up with a programme to construct a dry port at Fera area, that will create hundreds of employment opportunities to the local youth if not thousands of them.
Meanwhile, Misungwi District has already completed a survey of over 60 hectares valued at 800m/- along Usagara area to construct also some residential houses in another project it is running.
The Usagara plot is located in a strategic area where another big construction project of the Kigongo-Busisi bridge is also underway. At least six industries are currently operating in the district with major focus on manufacturing construction materials, and beef processing among others.