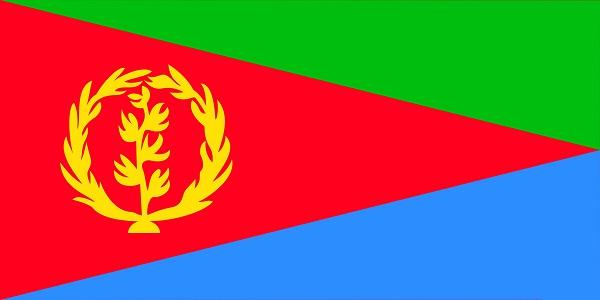 "The efforts are being made to boost production of pre-cast blocks and other construction materials, and thereby enhance construction activities in Gash-Barka region." Mr. Teklu Hagos said, Managing Director of Alebu Pre-cast Factory.

Mr. Fikadu Tekle, Head of the Keyih Bahri Construction and Development Company in Gash-Barka region, indicated on his part that the production of pre-cast in Alebu has made possible the construction of Tesenei Market site, Souq- Shabi, besides housing project in Gerset and a number construction activities in Sawa.

Established in 2004 and 2010, Massawa and Alebu pre-cast factories have been making contribution regarding the supply of construction materials.

About the construction activities,May 29, 2011 (ERITREA),a number of major construction projects has implemented in 2011.

Going into detail, Eritrea constructed four new large stadiums, in addition to the two already being renovated in Asmara that moment. And residential and apartment complexes listed a top priority, as well as modernizing Massawa and Assab ports. Moreover, the minster noted various airports will be constructed throughout Eritrea and no less than 56 new schools will be constructed.