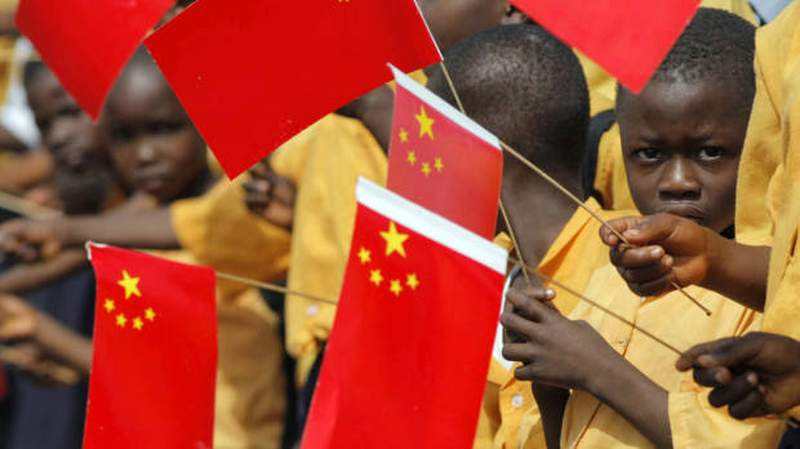 BEIJING, April 16 (Xinhua) -- China remained Africa's biggest trading partner as bilateral economic relations boomed, said Jiang Zengwei, head of the China Council for the Promotion of International Trade.
China and Africa have a long tradition of fraternity based on integrity and mutual respect, Jiang Zengwei said at China-Sao Tome and Principe Investment Promotion Conference held in Beijing on April 14. Bilateral economic and trade cooperation has continued to deepen over the years, he said.
Bilateral trade between China and Africa reached 149.1 billion U.S. dollars in 2016, Jiang said at a meeting on investment opportunities between China and Sao Tome and Principe in Beijing on Friday.
While trade relations between China and Africa had been growing rapidly, investment ties have also prospered, with Chinese companies investing 3.2 billion dollars in the continent in 2016, said Jiang.
Investment by Chinese firms, mainly in construction, manufacturing, services, mining, agriculture and infrastructure, has brought about benefits and development for both Africa and China, he said.
As for Sao Tome and Principe, Jiang said China, as the world's second largest economy, is equipped with ample funding, a complete industrial system and advanced technological equipment to contribute to the economic and social development of the African country.
Sao Tome and Principe Prime Minister Patrice Trovoada is on his first official visit to China from April 12 to 18.