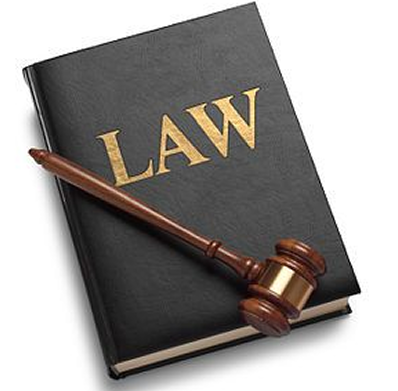 Tanzania has sustained an average rate of 6-7% economic growth since the late 1990s due to a relatively stable political environment, reasonable macroeconomic policies, structural reforms, and a resiliency from external shocks and debt relief.The Tanzanian government continues to pursue economic policies to reduce poverty, encourage good governance, and protect workers' rights. These include some steps to encourage private sector-led growth.

The Foreign investment in any country is accompanied by foreign expatriates moving from their countries of origin to the country where they want to invest. The Foreigners cannot entrust their investments in the sole hands of the citizens of the country in which they invest.

The other reason may be related to the nature of technical skills required; in investments that entails sophisticated technologies and skills which are not locally available, the deployment of foreign expatriates becomes indispensable. This explains why one of the services offered by Tanzania Investment Centre (TIC), the one stop shop, is immigration services to the investors holding certificates of incentives.

In this article we wish to share with you the experience on some of the immigration related challenges which foreign investors are facing in Tanzania, these challenges are real and are affecting investors' business. We will mention only some few issues.

The first challenge is delay in issuance of the residence or work permit. The law on this aspect is point blank – it is compulsory for a foreigner to have a residence permit to be able to work in Tanzania. The investor may register an entity and get a trading license within one month but it may take between two to six months to get a work permit. The Government has a goal of processing permit applications within four weeks (one month), that is two weeks at the Labour Department and two weeks at the Immigration Department, but it is very rare to get a work permit within one month.

The second challenge is based on the coverage/scope of the permits which are issued to applicants. The permits specify the area or region covered by the permit. For example it is common for the permit to mention that the holder is allowed to work in Mbeya, Dar es Salaam and Arusha. In such cases, if the holder of a permit is found working in another place other than the one specified in the permit, he will be arrested. This is a challenge because you may find an investor whose business operations connect several regions in Tanzania. In such cases, how can a foreigner supervise or oversee sales in the regions not named in the permit? Audit firms which have to audit their clients who are all over the country are also greatly affected by this condition. I understand there is a possibility of requesting the Immigration Department to ask for more regions, but this too is cumbersome as it may take a considerable period of time to get it done.Personally, I do not understand the rationale of this requirement.

The third and probably disturbing challenge is the requirement of holders of work permits to hold their permits wherever they are. I tend to believe that this requirement has been imposed by 'small' immigration officers for their own purposes. It is hard to say it is a requirement because when it comes to immigration, there are a lot of unwritten rules.

The fourth challenge is that some Tanzania citizens use immigration officers to cover their wrong doing by harassing foreign nationals on the pretence that a particular foreigner has no valid work permit. And here there are many cases, ranging from businesses gone-soar, personal relationships, business rivalry and rogue staff looking for an easy escape route.

To summarize, we can say while addressing problems affecting the business community, particularly foreign investors, immigration challenges should also be high on the agenda. We note that the challenges shown above reveals that the problems highlighted above have more to do with personalities and behaviour of persons involved in the immigration tango than with the law. There is therefore no gainsaying in pleading with the stakeholders to act professionally and lawfully, and to ensure that complaints regarding immigration issues are properly scrutinized for presence of malice or ill will.