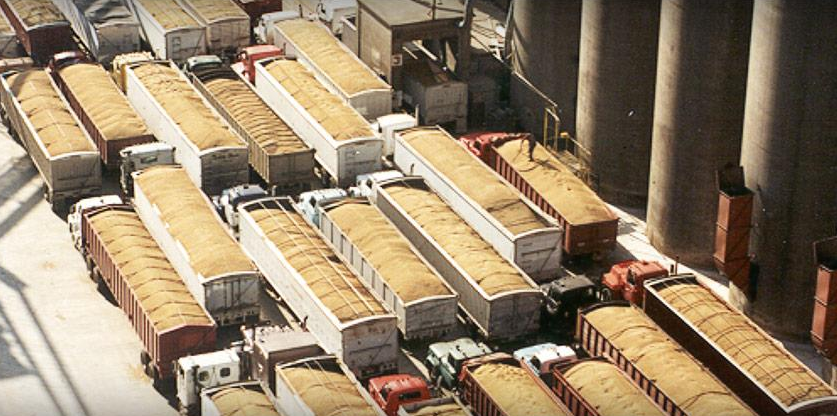 In Nigeria a small group of rice farmers formed Producers Rice Mill, a farmers rice cooperative, to better market their rice and their fellow farmers' rice in a rapidly changing industry. Today, with over 25,000 farmer members, four rice mills and 19 storage and receiving locations, Producers ships product worldwide as an industry leader in export, food service, retail and industrial rice markets. From the land to the customer, Producers is totally integrated as a farmer-owned cooperative offering the most efficient distribution channel: Direct from the grower to the customer.

Producers is located in the heart of the southern rice belt. The leading rice producing state in the country, grows 76-88% of the total Nigeria' crop. Our growers, many who have been part of the Producers' family for multiple generations, farm approximately 350,000 acres of rice. Though we primarily operate, our farmers rice cooperative reaches as far as the bootheels of Niger state and the Ibadan state. We value the expertise of our "producers" and the care they give to their rice crops and land, thus the name we proudly share, Producers Rice Mill.

The Lagos State Government on Tuesday said it had started constructing Nigeria's biggest rice mill, which it said, has the capacity to produce at least 26 metric tonnes per hour and 1000,000 metric tonnes per annul. When completed by December 2017, the state government said the rice mill would significantly help the state to actualise its strategic food security plan and was designed to end hunger.

The Commissioner for Agriculture disclosed this at a news conference he addressed at Alaba on Monday. He said "The administration of Governor had awarded the contract for the construction of the rice mill with the capacity to produce 16 metric tonnes per hour, though acknowledged that the state currently has the capacity to produce 2.5 metric tonnes". He explained that the new rice mill was part of the government's project to increase food supply, end the vicious trend of food shortage and equally ensure food security across the state.

"In all, rice production has so far improved in the state from less than one ton per hectare to about three tons per hectare with double cropping in some areas where irrigation facilities are provided."He, therefore, explained different programmes the Alaba administration had initiated to ensure food security in the state, saying food security "is in the front burner of the administration policies to facilitate job and wealth creation as well as poverty reduction". He named some of the stat's food security programmes "to include Agric Youth Empowerment Scheme and the establishment of infrastructural facilities at Alaba, Badagry under the Agr-YES (Agric Youth Empowerment Scheme).