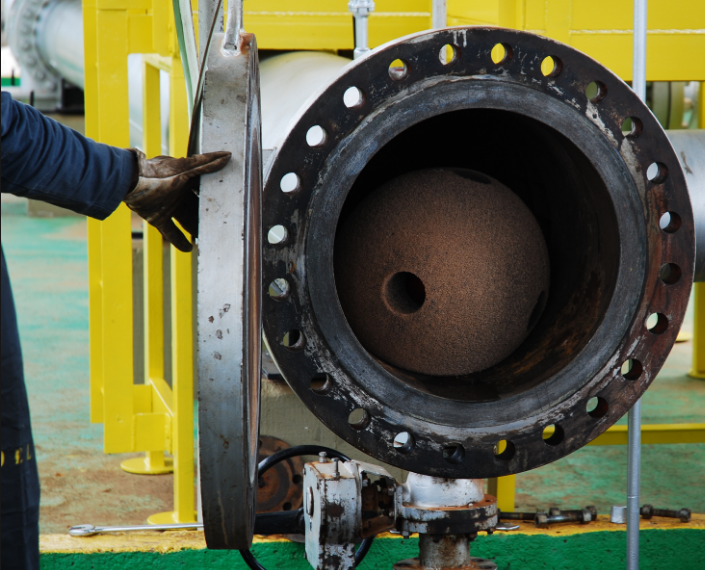 The Tanzanian gas sector is made up of the upstream sector, comprising exploration, drilling and production of natural gas, a midstream sector comprising transportation, and refining of gas, as well as a downstream sector comprising the importation, storage and distribution of gas products, an aspect still highly regulated by the federal Government of Tanzania. The 1999 Constitution of Tanzanian all petroleum in situ in the Government of Tanzania.

The main pipeline transmission system in Tanzania is Tanzania Petroleum Development Corporation (TPDC). General terms of key commercial aspects of the oil sector in Tanzania. Tanzania is drawing growing attention as a pivotal country in East Africa for oil and natural gas exploration, having led the region in terms of new discoveries of natural gas in 2012 and 2013. Tanzania has 43.1 trillion cubic feet of proven natural gas reserves around August 2013, according to the TPDC, the National Oil Company.

Tanzania has sedimentary basins with considerable energy reserves due to its geological and structural composition. This includes inland rift basins and modern rift system consisting of 113,000 km², a coastal and continental shelf, both onshore and offshore consisting of 290,000 km² and deep sea basins of 290 m to 2,900 m deep, consisting of 150,000 km² all totalling 543,000 km² of resource rich sedimentary basins.

Despite abundant discoveries of natural gas, Tanzania has yet to discover oil but there are new opportunities for gas discovery around the deep sea blocks off the coast of Tanzania and Lake Tanganyika on the border with DRC. Commercial opportunities in exploration include farming into existing PSAs or participation in licensing tenders published on the Ministry of Energy's website and the TPDC, power generation and upstream service and material suppliers.

Active downstream activities are in relation to natural gas and not oil. Tanzania energy demand and supply trends, especially as they affect crude oil usage. Currently, Tanzania is a net importer of oil used for both power generation and transportation. The increased use of natural gas is expected to cut down substantially the importation of oil. Out of a population of 46 million, only 19.5 per cent of Tanzanians have access to electricity. As such, the main source of energy in Tanzania is biomass-based fuels, particularly wood fuel (charcoal and firewood), which is the main source of energy for mainly rural areas and to an extent in urban areas.

Tanzania oil-related policy Petroleum exploration and production is guided by the Petroleum (Exploration and Production) Act, 1980 (the Petroleum Act) and subsequently by the National Energy Policy of Tanzania, adopted in 2003, replacing the National Energy Policy of 1992. The Petroleum Exploration and Production Act is concerned largely with upstream activities and their regulation while the Petroleum Act, 2008 is responsible for all downstream activities including the importation, exportation, transportation, transformation, storage and wholesale and retail distribution of petroleum products in Tanzania and around the continent.