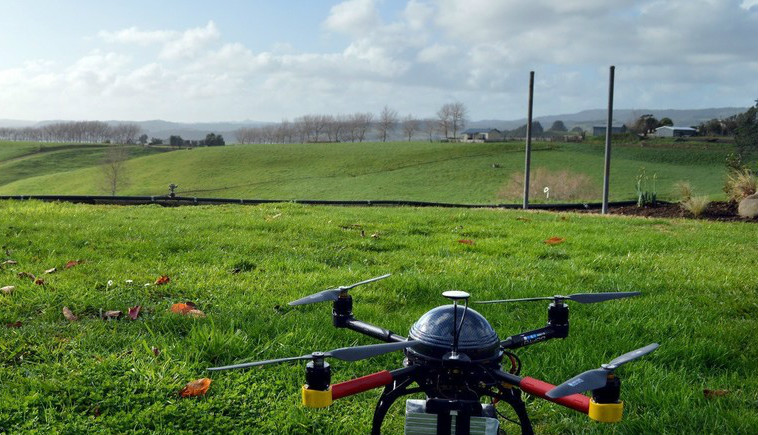 With more than 60% of its population under the age of 25, sub-Saharan Africa is already the world's youngest region today – and, by 2030, will be home to more than one-quarter of the world's under-25 population. As this young population, the best-educated and globally connected the continent has ever had, enters the world of work, the region has a demographic opportunity. But the region can only leverage this opportunity by unlocking latent talent and preparing its people for the future of work.

The Executive Briefing – drawing on the insight and project work of the Forum's System Initiative on Shaping the Future of Education, Gender and Work – aims to serve as a practical guide for leaders from business, government, civil society and the education sector, and finds that the region's capacity to adapt to the requirements of future jobs leaves little space for complacency. While a number of African economies are relatively under-exposed to labour market disruptions at present, this picture is changing rapidly. This window of opportunity must be used by the region's leaders to prepare for tomorrow.

The World Economic Forum's Center for the Fourth Industrial Revolution invites and catalyses global cooperation dedicated to developing policy principles and frameworks that accelerate the application of science and technology in the global public interest.

The Center is a platform to discuss ethical issues, values and regulation of Fourth Industrial Revolution technologies such as the internet of things (IoT) and artificial intelligence/machine learning. Targeted projects engage multiple stakeholders, including regulators, to develop policy frameworks that can be applied across industries and national borders.