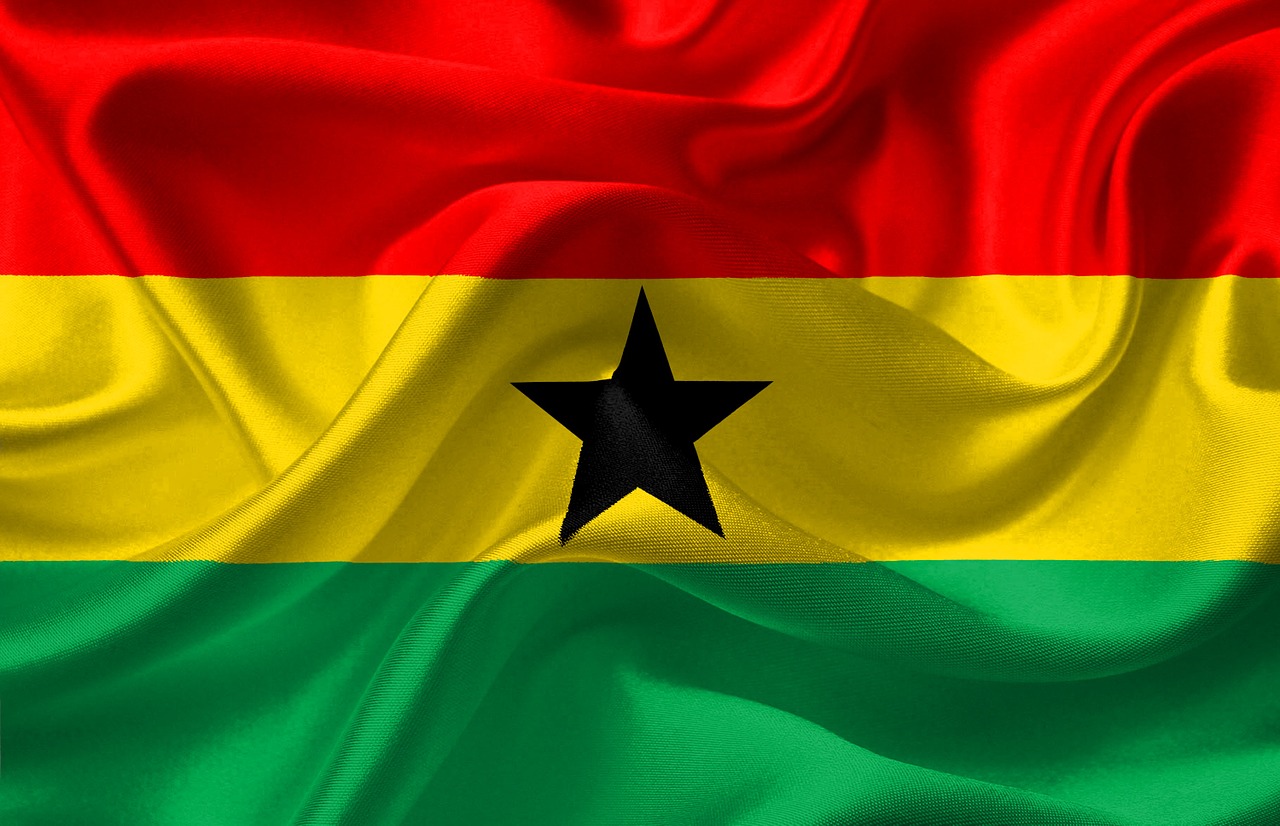 On 2 March, Ghanaian finance minister Ken Ofori-Atta laid out taxation and spending plans in the first budget under President Nana Akufo-Addo, who was elected in December.
The big difficulty will be cutting or at least reining in government expenditure at the same time as fulfilling election spending pledges. This is a difficult trick to pull off at the best of times but particularly when the government is struggling with escalating debt.
The previous government was forced to turn to the IMF for support in 2015 and signed up to a three-year reform programme in return for $918m in loans. However, it did relatively little to implement the reforms, and government expenditure was out of control, exceeding its target by 13.1% in 2016.
In his speech to parliament, Ofori-Atta stated that public debt stood at C122.3bn ($27.2bn) at the end of 2016. Debt as a proportion of GDP has reached an unsustainable 73% and interest payments are consuming 42% of tax revenue. "We cannot borrow our way out of poverty," he said. "The budget is to grow our way out of poverty".
President Akufo-Addo gained power on promises to reduce the spending deficit and spread development more evenly around the country to create more employment. In particular, he pledged to achieve the latter by building a dam in every village in the Northern Region, ensuring the construction of a factory in each of the country's 275 parliamentary constituencies and spending $1m a year on development in every constituency.
Ghana falls under West Africa. It is said to be the initially created nation of African mainland by 2020 to 2029. Ghana's economy is the ninth-biggest on the Africa mainland by obtaining power equality and nominal GDP. Ghana is one of the nations on the mainland that produces petroleum and regular gas, with the landmass' fifth biggest oil stores and 6th biggest gas holds. It is one of the world's biggest gold and precious stone makers and is anticipated to be the biggest maker of cocoa on the planet. Ghana's developing economic prosperity and just political framework has made it a territorial force in West Africa.
The Ghana economy is an emerging digital-based mixed economy with an increasing primary manufacturing sector and exportation of digital technology goods along with assembling and exporting automobiles and ships, agricultural products primarily cocoa, petroleum and natural gas and information and communications technology sectors.
Cutting the deficit
In his speech, Ofori-Atta pledged to cut the budget deficit as a proportion of GDP from 8.7% in 2016 to 6.5% this year. The IMF will use this as a litmus test of the government's performance. His inflation goal was slightly more modest – to reduce it from 13.3% to 11.2% over the course of the year.
He also set a target of 6.6% economic growth this year, with non-oil growth of 4.6%, which is roughly in line with most analysts' predictions. He predicted oil revenues of $515m this year, a figure that should increase over the next couple of years as output on the Sankofa oil and gas field is ramped up.
Oil production on the established Jubilee field is forecast to increase by 40% this year to 123,000 b/d, with that on the Tweneboa, Enyenra, and Ntomme (TEN) fields up 250% to 50,000 b/d. Continued growth of 3.6% last year was boosted by increased activity in the oil and gas sector and masks difficulties elsewhere in the economy, which is simply not creating enough new jobs.
In his maiden state of the nation speech in February, President Akufo-Addo said: "It is the debilitating and confidence-sapping problem that affects every home. We can argue what the official rate of unemployment is but we can all see the desperation of our young people.
They want to work but there are no jobs and some of them are being driven to unacceptable behaviour. We have a veritable time bomb on our hands." Other measures in the budget include the removal of VAT on financial products, domestic airline tickets, property sales and imported medical products; reduction of VAT from 17.5% to 3% for small businesses; reduction of corporation tax from 25% to 20%; tax credits for businesses that employ young graduates; lifting of import duties on spare parts; and the setting up of Northern, Middle Belt and Coastal development authorities.
In his speech, Ofori-Atta said: "The budget will set the pace for job creation and accelerate growth by encouraging the private sector. We will shift the focus of economic management from taxation to production. This will reduce the cost of doing business." Another election promise is to be fulfilled with the introduction of free secondary education from September.
One district, one factory
The budget included C456.3m ($102.3m) of spending for the "one district, one factory" plan to spread economic development around the country (almost half of Ghanaian manufacturing capacity is located in just five cities). Private sector companies are to develop each project but will benefit from government financial incentives and, in some instances, public investment, in what will be public-private partnerships.
Another C94.5m of public money is to be used to start the construction of a dam in every village in the Northern region. The primary aim of the new dams will be irrigation for crops rather than generation of power.
Accra also intends to introduce national identification cards and a digital register of properties, which will provide the government with more accurate data about the population and property holdings. In addition, civil service wages will no longer be paid in cash. This should help the government to tackle payroll fraud in the public sector.
Expansion of ports
Finally, President Akufo-Addo has confirmed that he will continue with the project begun under the previous government to expand the country's two main ports, Tema and Takoradi. The latter is being developed to serve the oil industry, while an off-dock container terminal is currently being built by private sector firm Ibistek and the Ghana Port and Harbour Authority to free up space for other activities.
The biggest investment, however, is at Tema, where $1.5bn is being spent by a consortium of Bolloré Transport & Logistics, APM Terminals and GPHA on a new container terminal that will be the biggest in West Africa, giving the port total handling capacity of 3m TEU, or standard-sized containers, a year.