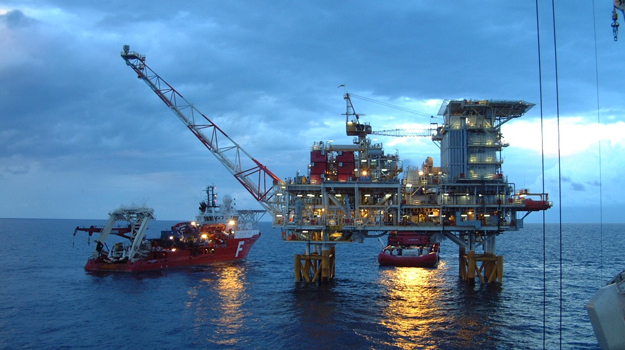 Image from von.gov.ng
As part of efforts to consolidate on reforms in Nigeria' oil and gas industry, the Nigerian Content Development Monitoring Board (NCDMB) says it is commited to the development of indigenous operators in the sector.The Executive Secretary of NCDMB, Mr Simbi Wabote, gave the assurance in Lagos.

According to Mr. Wabote, the board will continue to boost the morale of indigenous operators by ensuring that the international oil companies do not undermine their activities in the industry."NCDMB was established with a mandate to ensure, among others, in-country manufacture of quality goods and services, encouragement of capacity building initiatives. Establishment of investment-friendly environment that will improve on the nation's reputation ranking among the comity of nations,'' he said.

He noted that the board has always given total support to indigenous operators within Nigeria's oil and gas space to excel."NCDMB remains committed in encouraging Nigerian firms in the oil and gas sector to play key roles in the critical industry to strive. "We will continue to exploit the opportunities and value retention in-country in the oil industry,'' Wabote added.The local content boss, however, commended some oil companies on the level of their investment and in-country capacity over the years.

Mr. Wabote promised to work with all stakeholders and servicing companies to bring down technical cost in the Nigerian oil and gas industry.The Nigerian Oil and Gas Industry Content Development (NOGICD) Act was signed into law in April 2010.The Act regulates activities of the Nigerian oil and gas industry for value creation.