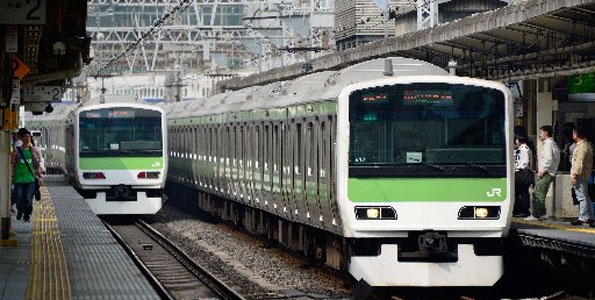 The hopes of Kenya and other nations were raised when Chinese President Xi Jinping announced that his country will cobble together a massive budget of Sh15 trillion for the world's most ambitious infrastructure project.

At the opening ceremony attended by President Uhuru Kenyatta and 28 other Heads of State and Government, President Jinping said besides the Sh15 trillion, China had also set aside Sh100 billion for a South-South Cooperation fund and another Sh100 billion for cooperation projects in countries on the new silk road.

PROMOTE ECONOMY
The project is expected to enhance global economy.

Kenya expects to reap more benefits from its close ties with China.

Already, with Chinese funding, Kenya has seen rapid progress in infrastructure development.

For instance, the Standard Gauge Railway was made possible by funding from China.

NO BULLYING
The SGR has already reached Nairobi and construction of the the second phrase was launched on October year.

In his visit, President Kenyatta is expected to ask for funding for the third phase of the SGR from Naivasha to Malaba through Kisumu.

In his opening speech, President Jinping said China's mission is to promote shared prosperity and assured that China will never use its economic might to interfere with the sovereignty of other nations.

He said China is in the business of sharing its prosperity with the rest of the world and is not interest in geopolitical games.

INDUSTRIAL PARK
President Kenyatta will discuss details of Kenya's projects with President Xi and Premier Li Keying when he holds bilateral meetings with them tomorrow.

Mr Kenyatta also witnessed the signing of a private sector agreement worth Sh200 billion for the construction of 1,767 acre industrial park near Eldoret town.

The project titled Africa Economic Zones is being put up through a partnership between Chinese firm Goudagong and a Kenyan company.

Earlier in the day President Kenyatta held talks with the President of the World Economic Forum, Prof Klaus Schwab.