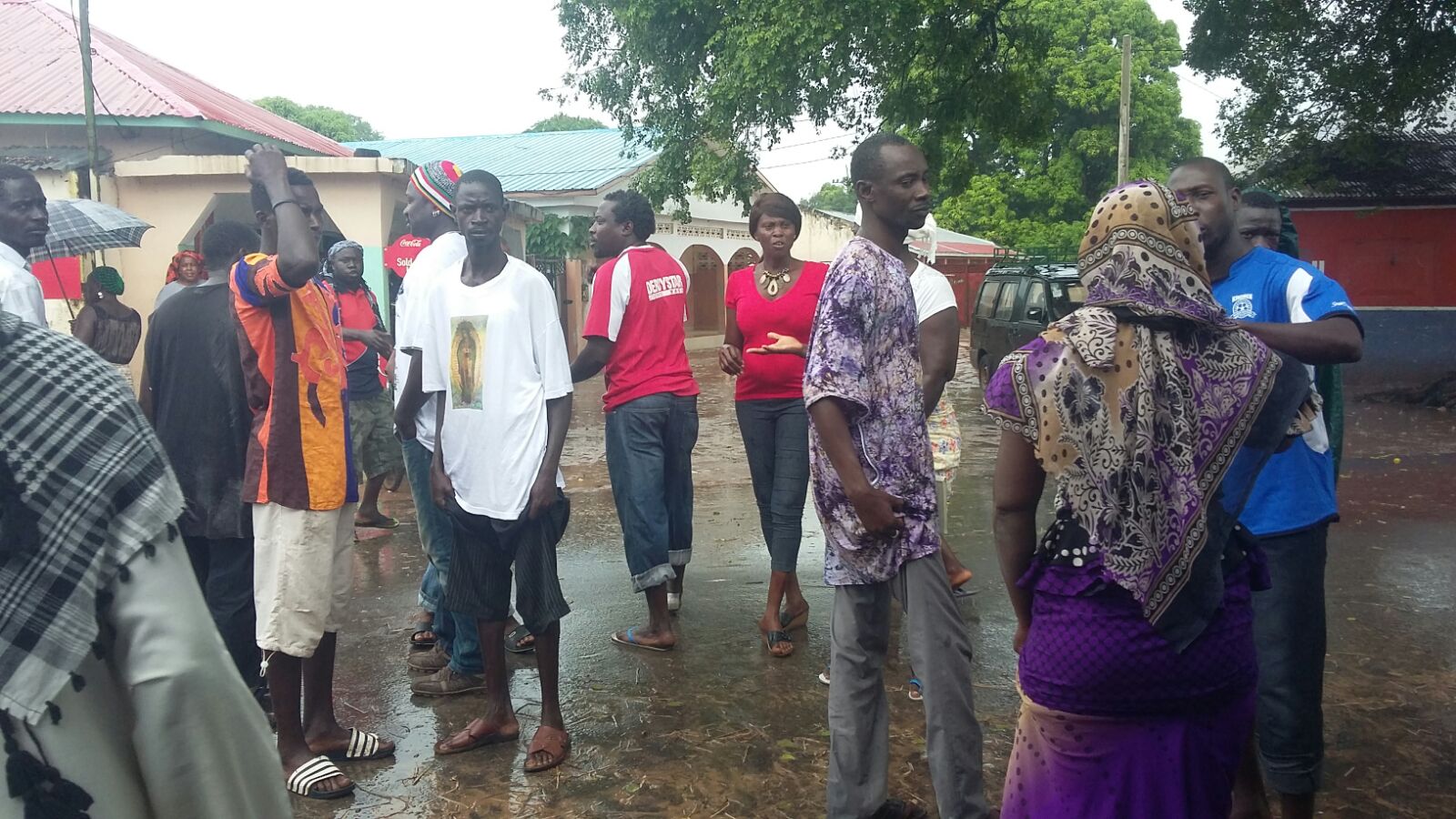 This year's strategy and implementation development plan document of the Brikama Area Council (BAC), was recently validated at the West Coast Region governor's office in Brikama.

The document, which first went through diagnostic assessment and reviewed by the African Development Group (ADG), was validated by the council officials and stakeholders within West Coast Region.

Speaking at the ceremony, Bakary Saibo Sanneh, chairperson of the council stated, "This document is the development blueprint of the council and would serve as a working tool in the coming years".

He challenged stakeholders to adequately and critically scrutinize the document for the socio-economic transformation and wellbeing of people in the region.

The Director of Governance at the Ministry of Lands and Regional Government, Pa Kejaw Darboe called on stakeholders to do justice to the document and to ensure that it depicts the realities on the ground.

The Ministry and Directorate, he went on, are currently implementing action points in the 2015-2024 decentralization policy which, he said, is the roadmap for their decentralisation programme.

According to him, decentralization in The Gambia was conceived within the framework of the country's local government and decentralization reform program, saying Gambia's type of decentralization is devolution which is the transfer of some powers and authority, functions and resources by legal and constitutional provisions to the lower level.

He maintained that the transfer is within formal political structures and is institutionalized by constitutional means.

On his part, the Governor of the region, Ebrima Mballow expressed his office's willingness to support the council in its drive to championing the development of the region through the utilization of the development blueprint.

The function of local government authorities, he added, is to map out strategic directions of the locality by capturing the yearnings and aspiration of her communities and people.

The document, he added, would undoubtedly guide the council in strengthening its socio-economic activities, thereby achieving meaningful growth and development for the region.