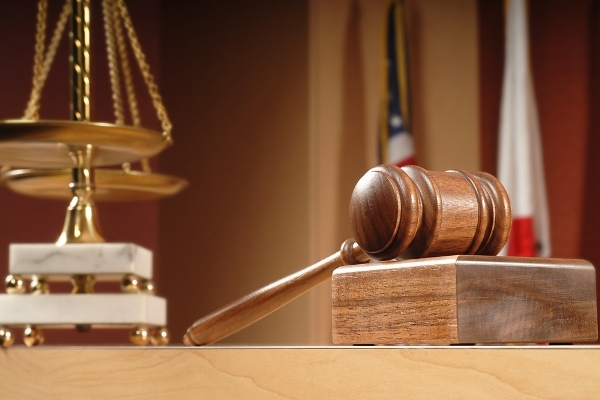 Image from Internet
i.The Tanzania Mineral Policy of 2009 The Tanzania Mineral Policy of 2009 was formulated as a result of an evaluation conducted during the 10 years of implementation of the Mineral Policy of 1997.

a.The Mineral Policy of 2009 aims at:
b.strengthening integration of the mineral sector with other sectors of the economy;
c.improving the economic environment for investment;
d.maximising benefits from mining;
e.improving the legal environment;
f.strengthening the capacity for administration of the mineral sector;
g.developing small-scale mining operations;
h.promoting and facilitating the addition of value to minerals; and
i.strengthening environmental management.

The government remains the regulator and facilitator of the mineral sector, and will participate strategically in mining projects.

ii.Ownership of mines, licences and projects

An individual or an entity can own mineral rights in Tanzania either:

a.by conducting exploration or mining operations under a mineral right granted.

b.or buying minerals from a licensed broker or an authorised miner.

It is mandatory to apply for and obtain one of these licences from the Ministry of Energy and Minerals ('the MEM') in order to prospect for and mine gold. The nature of the various mineral rights granted under the licences is as follows:

a.Primary mining licences are granted to Tanzanian small-scale mining operations.

b.Under Tanzanian law, prospecting licences may be granted to eligible individual person.

c.Under Tanzanian law, mining licences and special mining licences may be granted.

iii. Division of mineral rights In Tanzania, mineral rights are divided as follows:

a.Division A – prospecting licences and retention licences;
b.Division B – special mining licences and mining licences;
c.Division C – primary mining licences; and
d.Division D – processing, smelting and refining licences.

iv Notable developments

To date, there have been no significant trading agreements regarding minerals in Tanzania. Large-scale mining companies may enter into agreements with the government that guarantee the fiscal stability of a long-term mining project with respect to the range and applicable rates of royalties, taxes, duties, fees and other fiscal taxes, and the manner in which liability thereof is calculated ('development agreements'). Development agreements acquire legislative effect upon execution, and any tax concessions contained therein will also acquire legislative effect without any further requirement. However, the government is currently seeking to renegotiate mining contracts, and in future this will no longer be the case. It is not mandatory under the law that the government have shares in mining companies. However, the law does contemplate that the government, through the Minister for Energy and Minerals ('the Minister'), may enter into a mining development agreement with the holder of, or an applicant for, a special mining licence.