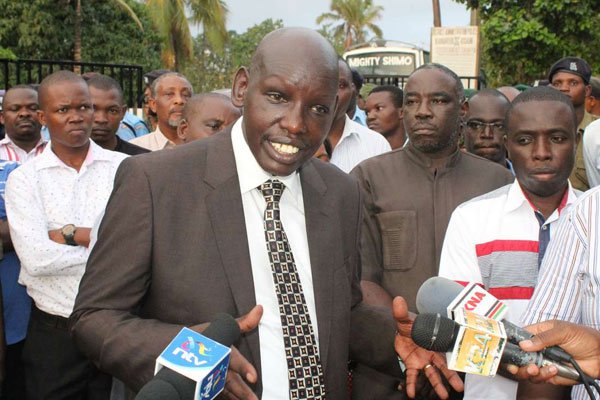 The Ministry of Education has received a Sh150 million
financial assistance
aimed at improving the quality and relevance of technical and vocation training systems in Kenya.
The programme, a partnership involving United Nations Educational, Scientific and Cultural Organization (UNESCO) and the Republic of Korea, is poised to improve the relevance, quality and perception of technical and vocational education training (TVET) systems while also strengthening the quality, relevance of the technical systems and address the question of perception through an ambitious programme targeting young Kenyans.
Through an initiative codenamed, The Better Education for Africa's Rise (BEARII), UNESCO, and the Republic of Korea will give young Kenyans a chance to access decent employment and generate self-employment.
Basic Education Principal Secretary Dr Belio Kipsang, in a statement on Thursday, said the youth had poor perception of technical training, and most avoided taking up courses that would ensure they secure required skills in the job market saying that the conversion of middle level colleges that provided TVET courses into universities seemed to reinforce the wrong perception that society regarded university education, regardless of the area of specialization, as more important than the technical institutions.
"The curriculum reform initiative the government is undertaking provides room for TVET where students with the ability and interest in the path could be assisted to nurture their skills. The government has also shifted the policy and is now modernizing and expanding TVET institutions to address the skills gap in the job and employment market," said Dr Kipsang.
The PS said the programme plans to connect the industry and sustainable development needs with vocational training programs, improve the quality through improved TVET institutions management, teacher training, qualifications and curricula reforms and provision of pedagogical resources and equipment.
"This programme plans to improve the perception and attractiveness of TVET pathways through the development and implementation of skills competition, appropriate career guidance and counselling and by removing dead-ends," he said.