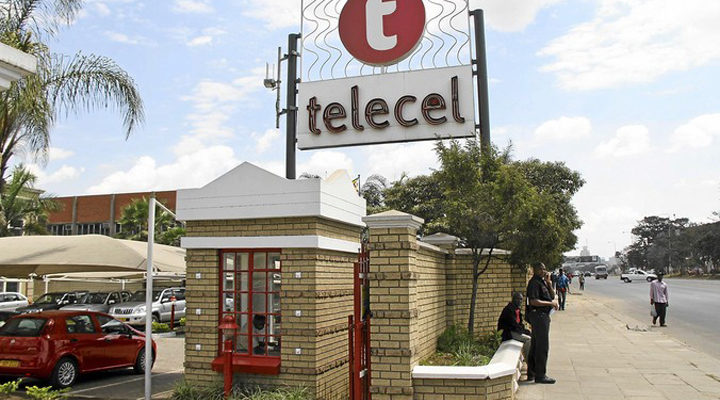 Photo by:source.co.zw
HARARE, May 18 (The Source) – Zimbabwe's smallest mobile network operator, Telecel is in discussions with investors over a $200 million loan seen as crucial to reviving its operations.
Telecel has 1,8 million active subscribers out of its 4,6 million total customers according to the latest data from the Postal and Telecommunications Regulatory Authority of Zimbabwe (POTRAZ).
"At this stage, negotiations and discussions are ongoing with financiers for an investment of $200 million to kick start the Telecel project, that is the project going forward with the government as the major shareholder. More details of the funding will be communicated in due course," the Minister for Information, Communication and Technology and Courier Services Supa Mandiwanzira told a Telecel briefing on Wednesday night.
Part of the fund will be used for network upgrade. The company has so far started upgrading its network with 4.5G LTE infrastructure to be launched by the third quarter of 2017.
Mandiwanzira said the government, which now owns 60 percent of Telecel through its wholly owned internet service provider, ZARNnet, plans to acquire 100 percent of Telecel shareholding.
Currently, Empowerment Corporation, a group of local investors owns 40 percent.
"Government has plans to ultimately buy 100% of the Telecel business. Efforts to sanitize the 'shareholder wars' and eventually make the business private through listing or selling, et cetera continue. Advisors will advise us which route to take," said Mandiwanzira.
Government already controls another mobile operator NetOne, which is struggling financially and is also facing corporate governance issues.