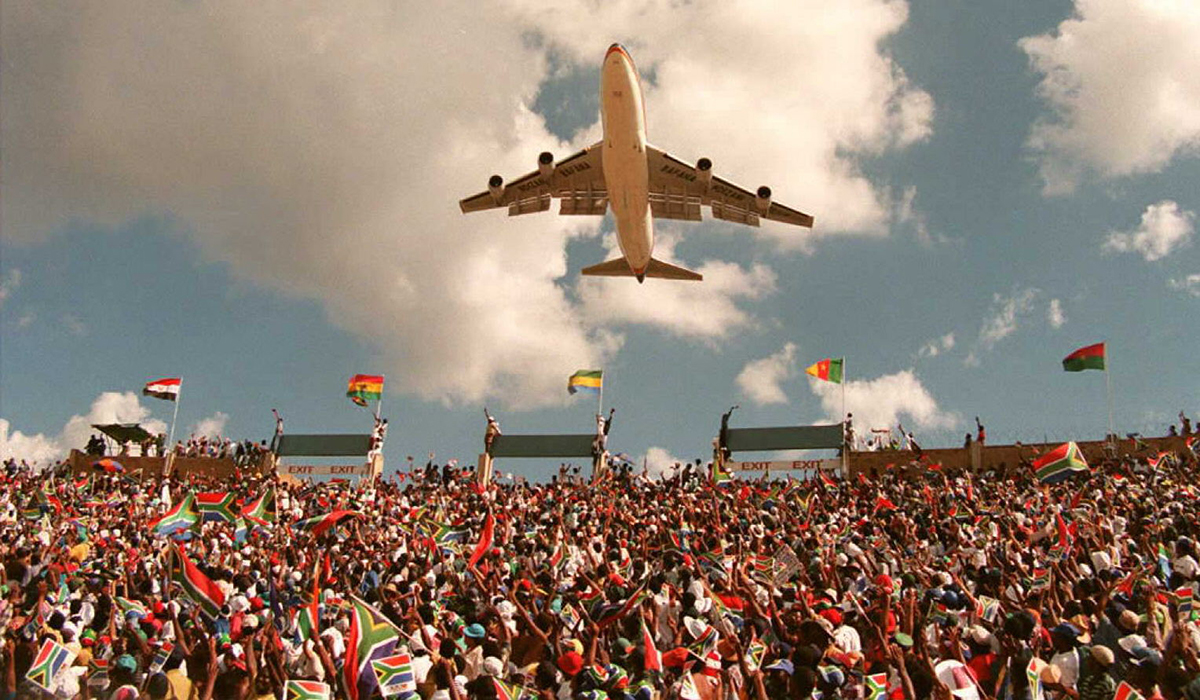 Photo by: africanbusinessmagazine.com
US-based aerospace and defence company Boeing International will open up two new offices in Johannesburg, South Africa and Nairobi, Kenya, the company said in a statement on Tuesday.
The Johannesburg office will be headed by Joao Miguel Santos, Boeing's managing director for sub-Saharan Africa, while Chamsou Andjorin, the company's director of government affairs and market development, will be based in the Nairobi office.
The aerospace giant has been looking to expand its businesses in Africa through investments in biofuels, training and manufacturing. Boeing already has a presence in the two African nations, but the additional two operations will aid in meeting aircraft demand in Africa, with an estimated 1,150 new aeroplanes required on the continent by 2035, according to Santos.
"Africa is not new territory for Boeing," he said. "Since the introduction of the jet airplane, Boeing aircraft have formed the backbone of the continent's commercial fleet and Boeing continues to be one of the largest U.S.-based companies doing business on the continent."
"The aerospace industry needs to start paying closer attention to Africa, because this continent is clearly on the move economically and all the trends are pointing in the right direction for the expansion of the sector. Our job is to be ahead in understanding these emerging trends and opportunities," Santos added.
Boeing's most recent Current Market Outlook report forecasts that air traffic to and from Africa is expected to grow by about 6.1% annually over the next 18 years. The company hopes to invest around $170bn over the corresponding period.
Boeing's investment comes at a difficult period for the aviation sector in Africa. Some international airlines have suspended flights to a few African countries because of an inability to repatriate their profits held in foreign currency. Meanwhile, both domestic and international airlines have blamed the lack of a coherent and liberalised airline market in Africa for stifling growth and ensuring flight prices remain above global averages.