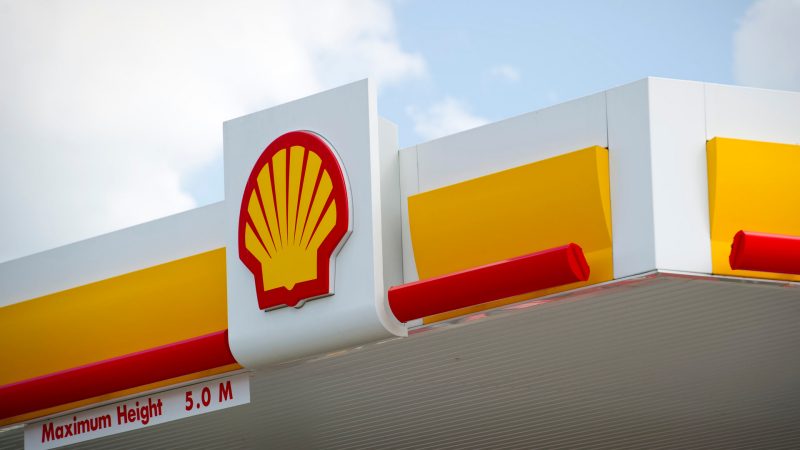 SHELL Petroleum Development Company, SPDC has expressed commitment to invest in deepwater oil and gas exploration in Nigeria and other parts of the world.

The company indicated in its latest report that the plan is based on the discovery that deepwater holds great prospect for the making of new finds.

"Shell has a long history of successfully developing deep-water energy projects worldwide. We use our knowledge, experience and proven deep-water technologies to unlock new resources safely and efficiently. We work to limit the impact of our operations on the environment and share the benefits with neighbouring communities.

"Beneath the world's oceans – in waters ranging from a few hundred to several thousand metres deep – lie vast supplies of oil and natural gas which have the potential to boost economic growth and play a vital role in the future energy mix. Freezing temperatures, immense water pressure and pitch darkness all make producing oil and gas from deep water a major technical challenge.

"We have pushed the boundaries of what is possible and safely achievable to unlock these resources the world needs. Shell has decades of experience in developing and operating deep-water projects, with more than 20 major projects active today, and significant new projects under development," it added.