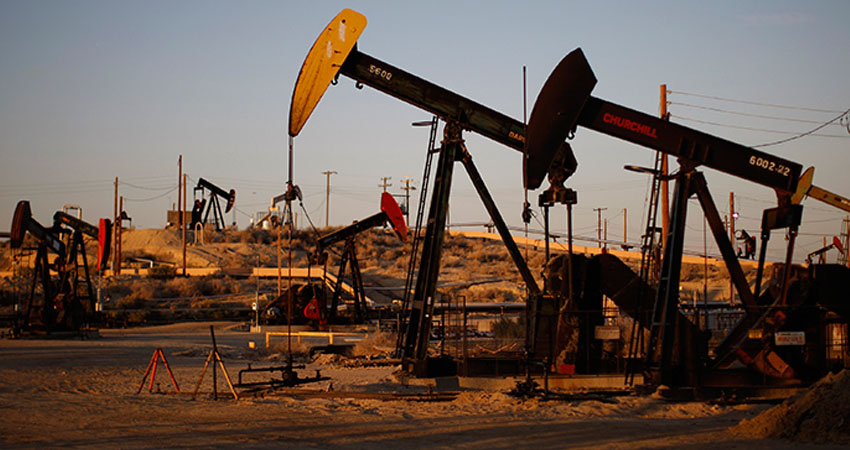 The Federal Government has invited Russia and investors from the country to invest in the Nigerian oil and gas sector. In a statement by the Ministry of Petroleum Resources in Abuja, Minister of State for Petroleum Resources, Mr. Ibe Kachikwu met with his Russian counterpart, Alexander Novak, where they explored areas of mutual interest in the oil industries of their countries.

Kachikwu expressed Nigeria's interest in having Russia and Russians come to participate in the Nigeria's growing oil sector, pointing out that the reforms and processes being put in place which aims to enhance the investment climate in Nigeria, has recorded major achievements with the on-going implementation of the 7 BigWins - Nigerian Petroleum Industry Roadmap.

In his response, Novak assured Kachikwu that Russia is interested in participating in the Nigerian oil industry and would suggest that preliminary technical talks begin as soon as possible between the two countries. Novak extended an invitation to Dr. Kachikwu to visit Russia during the next Gas Exporting Countries Forum Ministerial Meeting, scheduled for next October, where further talks on the matter can take place.

OPEC appointment: In another development, a Nigerian, Mr. Olusegun Adekunle, had been appointed by the Organisation of Petroleum Exporting Countries, OPEC, as the Alternate Chairman of the 127th OPEC Economic Commission Board. Prior to his appointment, Adekunle was National Representative of Nigeria to OPEC. Kachikwu expressed delight at the development while he congratulated Adekunle and urged him to continue to work hard to justify the appointment and make Nigeria proud.

Meanwhile, the Minister of Mines, Industry and Energy of the Republic of Equatorial Guinea, Mr. Gabriel Mbaga Obiang Lima lauded Nigeria's role in the recent admittance of the country into OPEC membership.