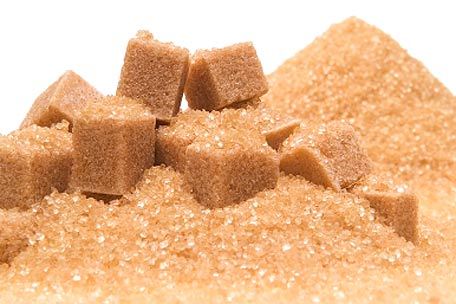 Image from internet
Despite government ordering Illovo Sugar Limited to end the sugar crisis, the commodity is still not available in some parts of Malawi.

Earlier this week, the ministry of industry, trade and tourism gave a 7 day ultimatum to the solo sugar manufacturer in the country Illovo Sugar Limited to make sure that sugar is available on the market and at recommended prices.

The letter that the ministry of industry, trade and tourism released indicated that the ministry detected the scarcity of sugar in the country's major cities of Blantyre, Lilongwe, Mzuzu and Zomba and other places in the country.

Following the development, the ministry held discussions with Illovo Sugar and the manufacturer assured the ministry that they will resume the production of the commodity after their annual shut-down.

''The ministry wishes to inform the general public that Illovo Sugar Limited has resumed its production of sugar after their annual shut-down. Illovo Sugar (Mw) limited is committed to flood the marker with sugar within a period of a week," reads part of their statement.

According to the statement, the ministry will take appropriate measures to ensure sugar is available in the country and that it will take punitive measures to anyone holding the commodity or offering it at higher prices than the recommended ones.

However, a snap survey by Malawi24 in Limbe has revealed that a lot of bales and bags of sugar are only available in shops owned by Indians at a price as high as K18,000 for a bail of 20 packets of 1Kg of sugar, K45,000 for a 50Kg bag of the scarce resource and K1,100 for a 1Kg packet.