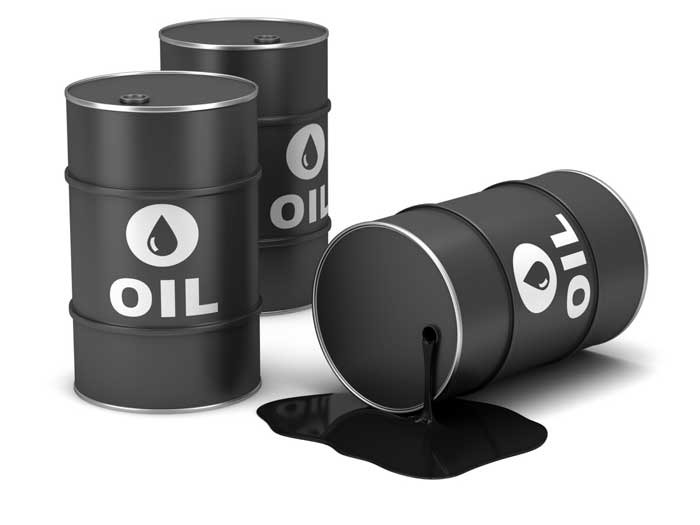 Image from internet
Angola's continued reliance on the oil sector will result in limited development of its mining sector between now and 2021.However, the country is expected to continue diversifying into minerals in the longer term, as a decline in domestic oil production speeds up government plans to invest in mining projects as an alternative source of funding.

"The government has earmarked the development of the mining sector beyond the current focus on diamond production, as a central pillar of its vision to reduce dependency on oil and change the domestic economic base within 15 years," research firm BMI said in a report on Friday.

As part of this vision, the ruling People's Movement for the Liberation of Angola party has drafted a strategic plan for the mining sector in which 23 new diamond, gold, phosphate, iron-ore, copper and natural stone exploration projects are due to be developed in the coming years.

"However, rising oil prices and an improving fiscal position expected during our forecast period will discourage the government's political will to achieve these short-term goals," said BMI.

It further believed that a weakening oil project pipeline will weigh on domestic production and revenues beyond 2021, leading to an eventual fulfillment of mining investment commitments that will tap into the country's vast deposits in the long term.

"We forecast Angola's mining industry to post positive average growth of 6.7% over the next five years, as the country's diamond production levels are boosted by new projects and rising global demand," BMI added.