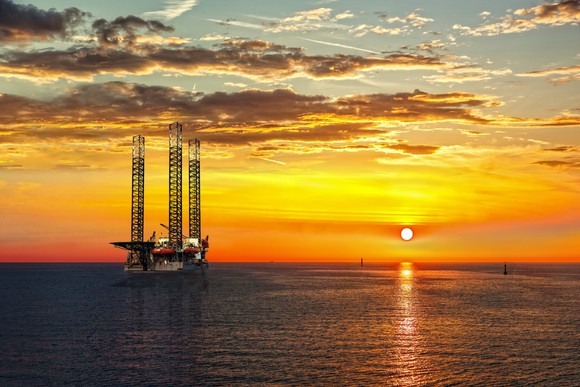 Image from internet
As Uganda moves ever close to the magic year of 2020 when the first commercial barrel is expected to be evacuated out of the ground, the status of a major infrastructure is becoming more and clearer by the day.

Irene Muloni, the Minister of Energy and Mineral Development has revealed that designs on a key infrastructure; the East African Crude Oil Pipeline will be ready in August.

"We expect the front end engineering design of this project to be completed by the end of August this year. By the end of this year, we expect the final investment decision from the upstream companies so that construction work commences," she said on Friday at the signing of the Inter-Governmental Agreement between Uganda and Tanzania on the oil export pipeline project in Kampala.

Muloni emphasized that the project will be fast-tracked so as to meet the tight deadlines associated with it."We can only realize first oil in 2020 if we follow the time lines."

After high level talks between Uganda and Tanzania in March, Prof. Sospeter Muhongo, the Tanzania's Minister of Energy and Minerals revealed Tanzania's readiness to undertake the project.

"The discussion today was fruitful. We are 85% sure that we may come up with an inter-governmental agreement document by the end of this month. We in Tanzania, we have decided that is a strategic project, so we will see to it that by 2020, Uganda's crude oil will be flowing through Tanga to the international market," he said at the time.

The crude oil export pipeline from the Albertine Graben to Tanga Port in Tanzania is going to be developed. Because Uganda's oil is waxy in nature, the 1445km long, 24-inch diameter pipeline is going to be the world's longest heated crude oil pipeline.