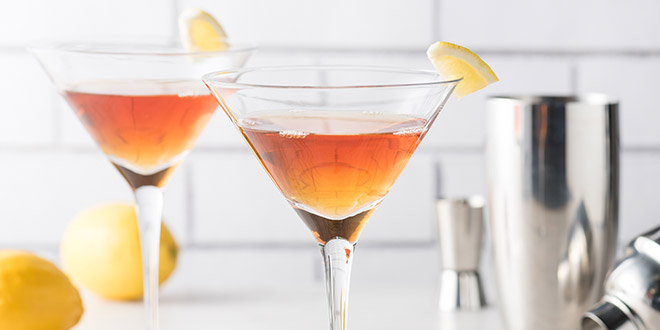 Photo by: thewhiskyexchange.com
Zimbabweans are now consuming more and more spirits, wines and ciders, with ZSE listed African Distillers (Afdis), in which South Africa's Distell has shares, saying revenues have risen 10% to $14 million on the back of increased consumption.

The revenue increase by Afdis comes against the background of revenue and profit declines by Delta Corporation, which manufactures lager beer brands and Chibuku. Delta, a division of the merged SABMiller and AB InBev entity also jointly controls Afdis.
"All product categories registered volume growth, with ciders well ahead of other segments at 40% over prior year. Spirits, in particular Viceroy brandy, showed strong recovery compared to previous periods," Pearson Gowero, chairman of Afdis said on Thursday.
The company also reported that volumes for the full year to the end of 2016 surged by as much as 25%. However, foreign currency shortages which have resulted in delays in outbound payments, are also hobbling the company and its efforts to grow revenue.
"Increased market place acceptance our wine brands spurred growth in this category, registering volume growth of 29%," added Gowero.
The revenue growth for the period has been attributed to "continued pressure to reduce prices to counter competition and increase affordability" for crisis hit Zimbabweans. For a long time, Zimbabwean beverage manufacturers have had to compete against cheaply imported products but are now benefiting from import restrictions imposed by the government last year, say industry officials.
Although this has been advantageous, the poor economic performance in Zimbabwe is retarding companies from attaining their full revenue potential as spending is limited. Gowero highlighted that "the general decline in disposable income resulted in preference for lower priced" products.
Operating income for the period surged by 17% to $2.5 million owing to increased revenues and reduced operating costs which were lower by some $344 000.
Declining remittances have also impacted on Zimbabwe's economy and this was also worsening spending patterns. The Reserve Bank of Zimbabwe said yesterday that remittances declined by 17.9% in 2016 to $1.5 billion.