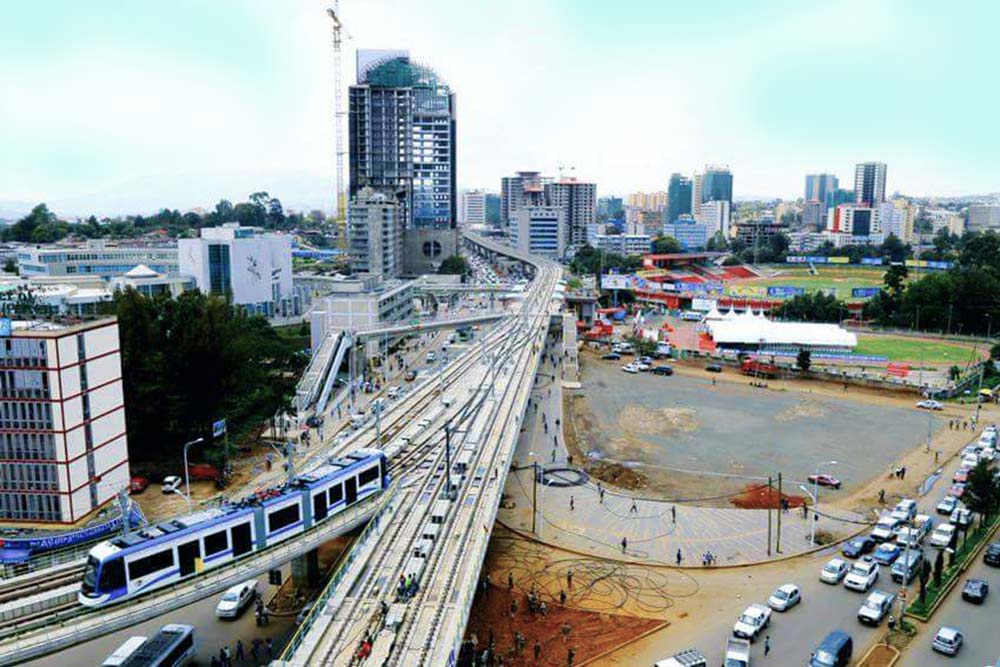 Chinese companies have invested around 4 billion U.S. dollars during the last two decades in Ethiopia, employing 111,000 Ethiopians on permanent and temporary basis.
The statement was made on Thursday by Meles Alem, Spokesperson of Ethiopia's Foreign Ministry, citing Ethiopian and China's deep political and economic relationship.
"In addition to those already in Ethiopia, last month Prime Minister Hailemariam Desalegn had sat down with officials from 17 big Chinese companies requesting their investment in Ethiopia," he said.
The prime minister, who attended and spoke at the
Belt and Road Forum
for International Cooperation held from May 14-15 in Beijing, visited several Chinese provinces and signed a 250-million-dollar loan agreement for an industrial park.
Desalegn also formally signed Ethiopia's membership to the Asian Infrastructure Investment Bank (AIIB), making the Horn of Africa nation the 77th member.
"Ethiopia hopes with membership in AIIB to facilitate loans for various planned infrastructure projects," Alem said.
China is Ethiopia's largest trading partner with in 2015, the two countries trade relation reaching 6.37 billion dollars, while growing at an average 22.2 percent annually for the last several years.
Ethiopia has officially overtaken neighbouring Kenya as East Africa's economic giant. According to International Monetary Fund (IMF) figures, Ethiopia's annual economic output (i.e. Gross Domestic Product (GDP)) for this year was expected to hit $78 billion from $72 billion recorded last year.