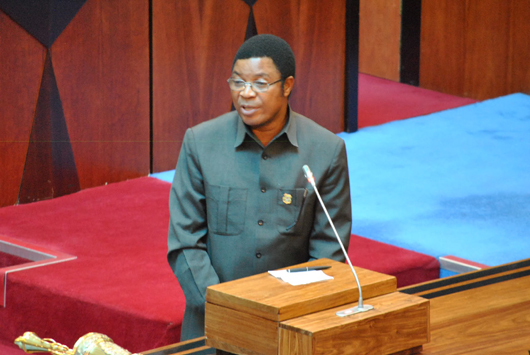 Prime Minister Kassim Majaliwa has assured investors in the mining sector, who were shipping mineral sands outside the country, that their rights will be protected as no action has been taken so far.
The prime minister told the Parliament this morning during a question and answer session that the government's intention was to satisfy itself on how the mining resources were being utilized in the country.
However, he advised the mining investors to continue with production activities as they agreed while the government was awaiting the final report from the second formed committee.
"There have been numerous reports from different groups, but the government has not yet given a statement on this matter as we are waiting the final report. We assure investors and the Tanzanian people in general that no one will be oppressed as your rights will be protected," said the PM.
The PM said the other committee was
investigating
the impact of economic and political effects in general, requesting the investors and public to remain calm as everything will be transparent.
He said after the second committee completing its work, the government will consult different experts including lawyers, economists to mention just a few and thereafter the statement on that matter would follow.