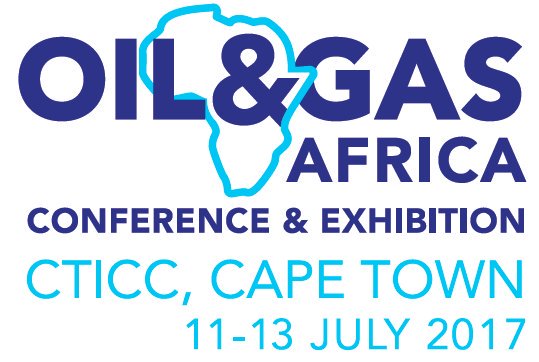 Photo by: twitter.com
Oil & Gas Africa is an event dedicated to the developing upstream and midstream oil and gas industry in Sub-Saharan Africa.

Hosted at the prestigious Cape Town International Convention Centre, the event connects Africa based buyers and decision makers with leading local and international suppliers of new and innovative products and solutions for the growing needs of the oil and gas value-chain in a developing market.

Oil & Gas Africa is complemented by quality conference content where thought leaders from the industry participate through debate, knowledge sharing and networking.

Exhibits/main sectors:
Advertising, media and publishing, filters, pneumatics approval / testing / inspection services, filtration, port services, automation, financial services, prefabricated buildings, bearings, fittings and flanges, pressure vessels, blasting and painting, flame detectors, process engineering, boats and vessels services, gas detection, propulsion business services, gas filtration and separation, protective clothing, cables and rope suppliers, gas processing pumps, chemical suppliers, gearboxes, pumps and compressors, cleaning systems and equipment, generators repair and welding, communications, geophysical seismic services, research and development, compressed air and compressors heat, exchangers, rigging fabricators and operators, computer systems and equipment, heavy lifting, rope access, construction and fabrication, hose and couplings, satellite imagery
Business sectors: Petrochemistry
Show type: International
1st year of show: 2004
Frequency: Annual, with Maritime & Offshore Marine Africa and Cape Logistics
Open to: Trade visitors
Organiser/s: dmg EMS Africa
P.O. Box 650302
Benmore 2010, South Africa
Phone: +27 (0)11/783-7250
Fax: +27 (0)11/783-7269
Country: South Africa
City: Cape Town
Venue: Cape Town International Convention Centre
Date: Jul 11 2017 - 09:00